How to Replace Tacoma Taillight Bulb
by Robert Good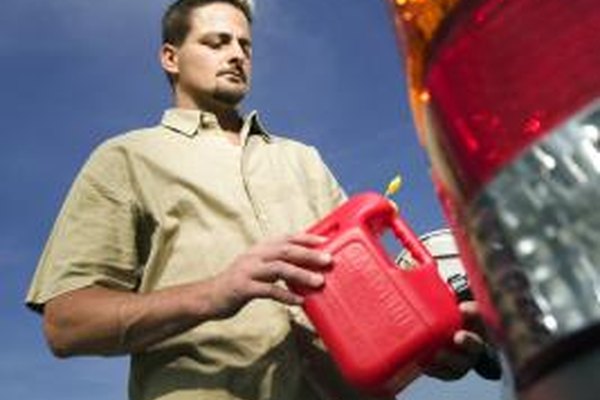 The Toyota Tacoma is a mid-size pickup truck that commonly comes stock with a V6 engine, though Toyota offers a four-cylinder option. On the right and left rear sides of the truck are three light bulbs: one brake light, one turn light and one reverse light. A plastic cover protects the lights, secured to the Tacoma by two or four screws, depending on the model year.
1
Park the Toyota Tacoma on a level surface with plenty of light so that you can see what you are doing as you work. Walk to the rear of the Tacoma and locate the screws that secure the taillight covers to the frame on each side.
2
Remove the securing screws from the taillight covers one at a time using the Phillips screwdriver. Pull the taillight cover off the frame using your hand.
3
Slowly and gently pull the taillight bulbs from the sockets using your hand. Replace the taillight bulbs with the replacement lights. Replace the taillight cover to the frame of the Tacoma and repeat for the opposite side.
More Articles
Photo Credits
photo_camera Thinkstock/Comstock/Getty Images