How to Remove the Air Box on a Ford Ranger
by Mark Robinson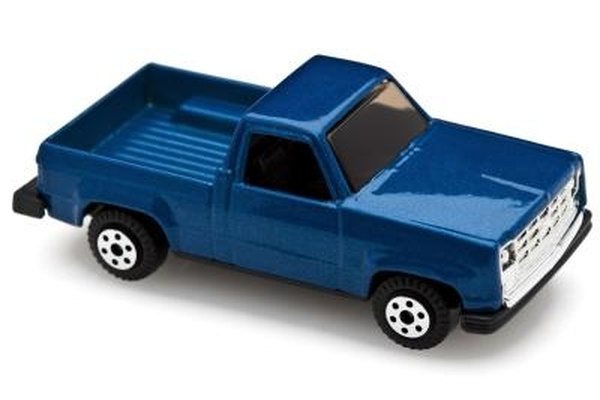 The Ford Ranger routes air into the engine through an air intake box. This box contains the air filter and a snorkel for directing air into the upper intake portion of the engine. Those who wish to add a cold air intake setup to their Ranger may need to remove the air box in order to properly fit the cone-shaped air filter. In addition, the air box needs to be removed if you want access to the passenger side headlight assembly.
Pull the hood release latch inside the truck near the driver's side foot well to open the hood. Locate the auxiliary latch located underneath the center portion of the hood and pull upward to release the latch.
Locate the air box on the passenger side of the engine. Remove the lid on the air box and spray a liberal amount of penetrating lubricant on the rubber grommets holding the air box in place. Tug the air box back and forth and pull the box upward.
Push the rubber grommets back into place if they come out with the air box. Pull off the remaining plastic piece near the headlight assembly and close the hood.
Photo Credits
photo_camera Creative Crop/Digital Vision/Getty Images