How to Organize Your Truck Maintenance Records
by braniac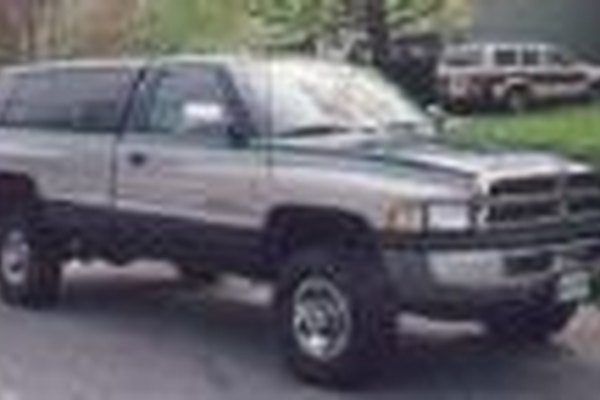 Keeping the maintenance records on your truck is extremely important, especially if you are the one changing the oil and other maintenance. This article will provide the reader with a guide for maintaining those records so that your truck can last a while. I speak from experience when I tell you that keeping track of the work done on your truck is a huge benefit. My truck has 235,300 miles on it and we work it.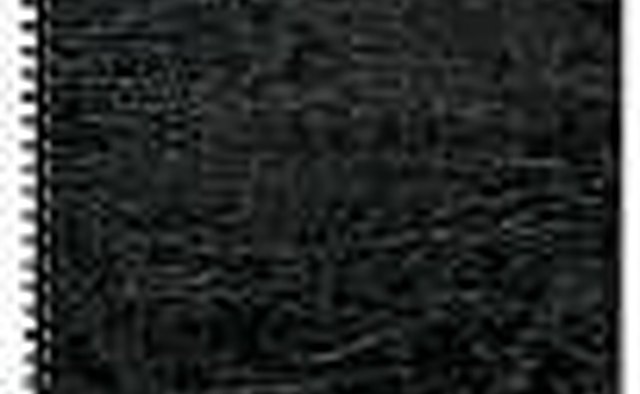 Get an 8 1/2' by 11'' spiral notebook. I prefer the ones that have a folder section as well. I would suggest at least a 70 page one. This is a good place to keep receipts for truck purchases and warranties for quick retrieval.
Divide the notebook into two sections. I suggest General Maintenance and Major Maintenance. Under the General maintenance I would list by date oil changes, tune ups, wiper changes, and tire rotations. Maintenance that is required on a regular schedule. The key is to date each upkeep and keep the receipts in the folder section. Under the Major Maintenance keep track of things such as exhaust work, major engine work and tire purchases. Keep the receipts and guarantees in the folder section so that you have easy access to those records.
Finally, keep the notebook in a safe place with easy access. It does you no good to keep the records if you cannot find them. I suggest the glove compartment or if your truck has it a center console.
Tip
check Keep the records organized and up to date. It will save you time.
More Articles
Photo Credits
photo_camera Photo Courtesy carr.org