List of Hybrid AWD Vehicles
by David Harris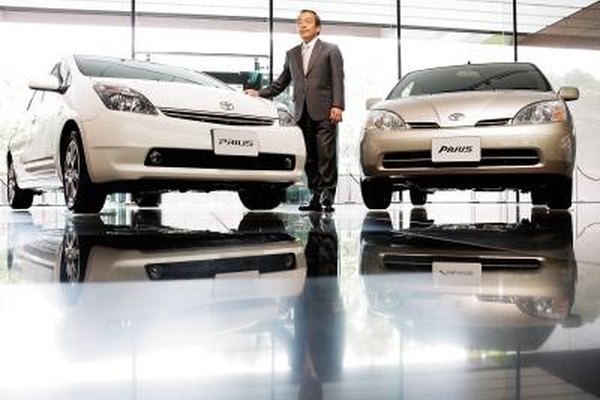 Hybrid vehicles are environmentally conscious automobiles that use less gas than the typical car or truck. While more expensive than traditional vehicles, hybrids can save you money in the long run because they require fewer visits to the gas pump. If you live in region with mountains or considerable snowfall, you may wish to purchase an All Wheel Drive (AWD) hybrid vehicle.
Ford Escape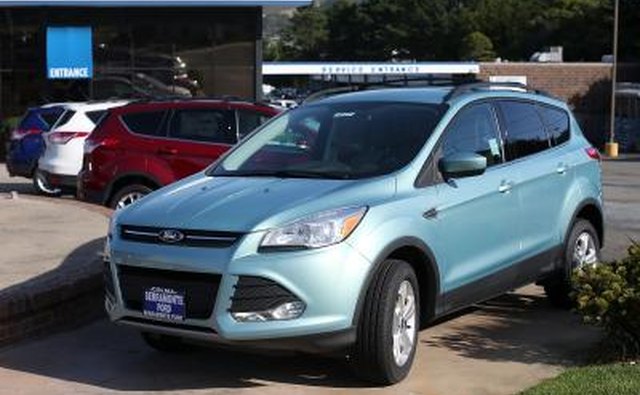 The Ford Escape SUV is an example of an AWD vehicle with a hybrid engine. The 2010 models begin at $29,860, according to Ford's official site. One advantage of the Ford Escape is its gas mileage for a vehicle of its size. According to Ford, the Escape gets about 34 miles per gallon in stop-and-go situations because the vehicle uses no gasoline at all when it is stopped in traffic or traveling at low speeds up to 44 miles per hour. The Escape also features the Intelligent 4WD System which helps the SUV maintain maximum traction at all times.
Lexus RX 450h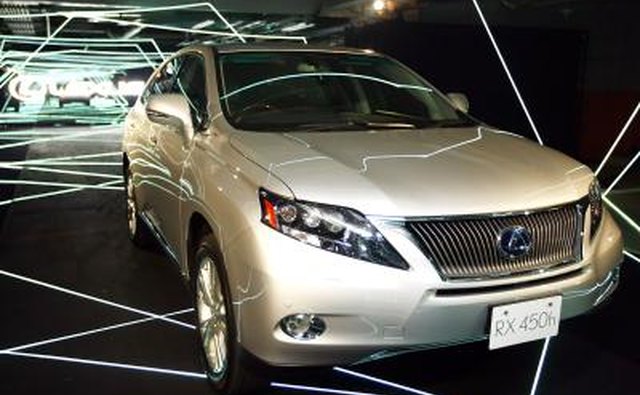 Lexus offers the RX 450h, a luxury SUV with AWD. The 2010 models of the RX 450h begin at $44,275 as of 2010, according to Lexus' official site. Much like the Escape, the RX 450h gets exemplary gas mileage for a vehicle of its size. It gets 30 miles per gallon for city driving, slightly less for highway. Unlike standard vehicles, which get better mileage for highway driving, hybrids like the RX 450h use less gas for city driving. The RX 450h also features part-time AWD capablity and rear electric drive motors. However, unlike the Ford Escape, the Lexus RX 450h is not made to be driven off road.
Toyota Highlander
The Toyota Highlander is another hybrid SUV with AWD capability. The multi-use vehicle begins at $34,900 as of 2010, according to Toyota's site. The Highlander, however, gets less gas mileage than the other models, only 27 miles for city driving and 25 on the highway. Like the Lexus RX 450h, the Toyota Highlander is not designed to be driven off road. However, the vehicle's AWD capability is a definite asset when driving in snowy or muddy conditions. The Highlander also had the honor of being named the 2010 Best Overall Value of the Year by IntelliChoice.com.
Photo Credits
photo_camera Adam Pretty/Getty Images News/Getty Images