How to Junk an Old Car without a Title for Free
by Contributor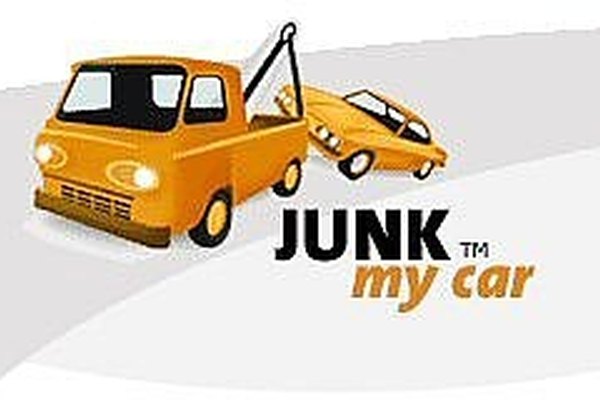 If you have ever tried to donate an old car to a charity, you quickly realized that most charities won't take an old car that doesn't have a title. You have the option of contacting the Department of Motor Vehicles in an attempt to secure the title for the car, which will cost money. Or, you must pay to have it junked. There is another free alternative.
Go to the Junk My Car website at www.junkmycar.com . They offer free car removal services in the US and Canada.
Enter your zip code so that the folks at Junk My Car can find the nearest towing service to come and pick up your vehicle for free.
Provide them with your name, phone number and email address. This information is necessary because the towing service must contact you to schedule the vehicle pickup.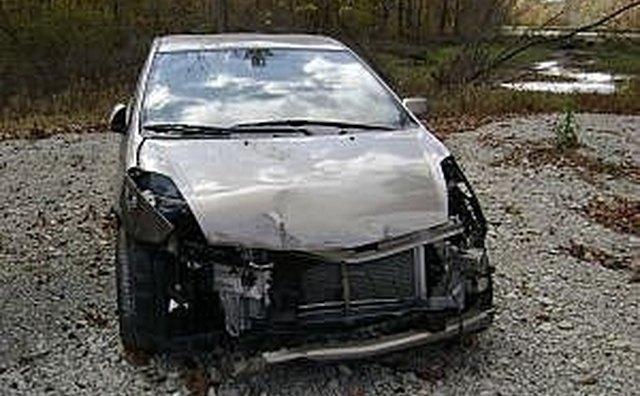 Tell them about the vehicle. Give them the year, vehicle ID number, make, model and color. The vehicle ID number is not absolutely necessary, but it does help to expedite the removal of the vehicle.
Describe the condition of the vehicle. Don't be embarrassed. Give them an honest description of the vehicle. After all, the name of the business is Junk My Car, their used to receiving clunkers.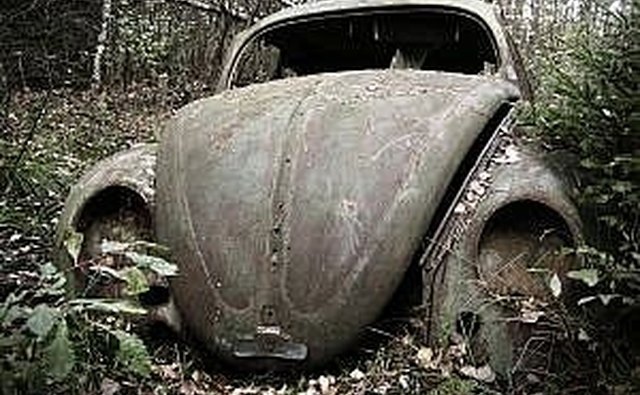 Let them know where the vehicle is located and click Submit to send the information. Once you submit your information, you'll be given an ID number and a link so that you could print a Tow Tag for the vehicle. Once you print the Tow Tag, write your Claim ID number in the space provided place the tag in the windshield.
Wait for the tow company to contact you. This usually happens within 48 hours of submitting your vehicle for removal. The tow company will call to confirm the location of the vehicle and ask for any additional information. They will inquire as to whether or not the vehicle has a title, but if you don't have one, that's not a problem. They accept cars without a title.
Update your removal request once the vehicle is picked up. Go back to the Junk My Car website and update the status of the car removal. The folks at Junk My Car are interested in how your car removal went, so let them know whether or not you were satisfied with their service.
Tip
check If you don't have web access, you can call them at 1-877-JUNK MY CAR and make arrangements for car removal.
More Articles
Photo Credits
photo_camera Junk My Car.com