Jeep Liberty Window Problems
by Anthony Faccenda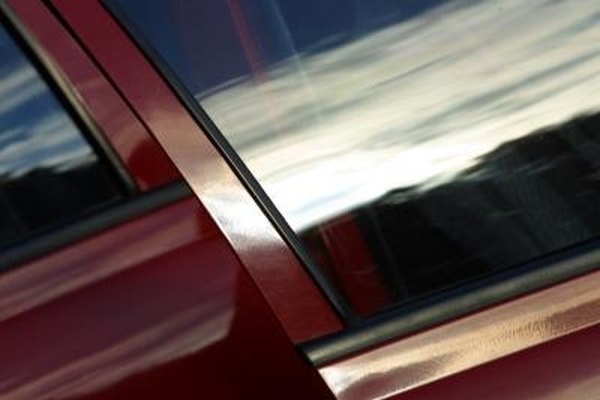 Introduced in 2002, the Jeep Liberty is a compact SUV available in rear-wheel and four-wheel drive. Despite the Liberty's uniqueness in design and off-road capabilities, it is not exempt from problems. One of the most frequently reported issues with the Liberty is its faulty window regulators.
Window Failure
Lemon Law Claims indicates that many Liberty owners have filed complaints due to window regulator failure. The window regulator, which lowers and raises the vehicle's windows is especially susceptible on 2006 and 2007 models. Numerous Liberty owners reported that regulator failure resulted in one or more windows falling into the door without warning.
Recall
Despite an online recall petition and numerous complaints to the National Highway Traffic Safety Administration, Chrysler Jeep has yet to issue a window regulator recall. There are currently 1,249 signatures on the Recall Jeep Window Regulators Petition.
Solution
Since most 2006 and 2007 Libertys are no longer covered under the factory warranty, owners will have to pay for the repair. Repair Pal estimates window regulator replacement at $177 to $220 per window for parts and labor.
References
Photo Credits
photo_camera Photos.com/Photos.com/Getty Images