How to Install Ford Running Boards
by Allen Moore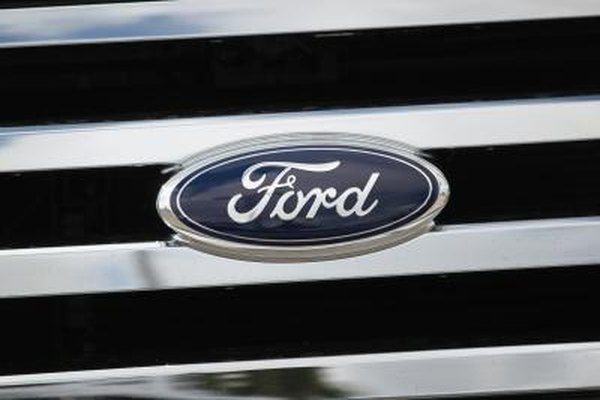 Running boards are not only considered a cosmetic enhancement to a Ford truck or SUV, but they add value to the vehicle. Additionally, running boards make it easier to get into and out of the vehicle, providing an intermediate step between the ground and the vehicle's floorboard. Installing your own running boards should take no more than two hours and can be completed by anyone with a rudimentary mechanical aptitude, some free time and the ability to lift the running boards into place.
1
Set the parking brake, put on your safety glasses and place wheel chocks on the left front and left rear wheels.
2
Jack up the right front of the vehicle and then place a jack stand next to the jacking point. Carefully lower the vehicle onto the jack stand.
3
Repeat Step 2 for the right rear of the vehicle.
4
Remove the running boards from their shipping boxes and set the right running board underneath the vehicle below the right side doors. Set the fastening hardware next to it.
5
Use a creeper, if available, and lift the running board up towards the frame. You will see bolt holes in the frame that correspond to the bolt holes in the running board supports; line these up and place the bolts through the holes. It is easiest to raise one end of the running board first and support the other end on the shipping box or have a helper hold it up.
6
Install the remaining support bolts and nuts and then tighten the nuts firmly.
7
Raise the right side of the vehicle off the jack stands and lower it back to the ground.
8
Move the wheel chocks to the right side and repeat Steps 2 through 7 on the left side.
More Articles
Photo Credits
Joe Raedle/Getty Images News/Getty Images