Where Is the Fuel Pressure Gauge on a Pontiac Montana?
by Anthony Faccenda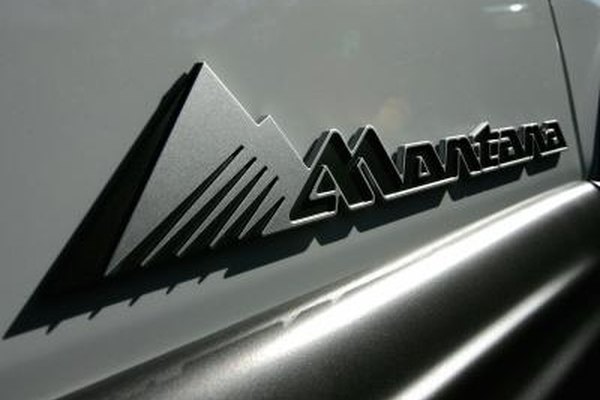 The Pontiac Montana, a minivan sold with optional front-wheel or four-wheel drive, was introduced in 1997. To ensure that the engine in your Montana is running efficiently, you will need to check and adjust the fuel pressure gauge periodically. The fuel pressure gauge allows the engine to generate power.
Location/Details
The fuel pressure gauge on the Pontiac Montana is connected to fuel injectors. The fuel injectors are connected by a fuel line to the fuel pump. The fuel pressure gauge allows you to measure the fuel pump's pressure, which should always be between 30 to 80 psi.
Accessing the Pump
The unique location of the fuel pump on the Montana makes the fuel pressure gauge difficult for non-professionals to access. To reach the fuel pump, you must first remove the fuel tank. This involves placing the vehicle on a lift, disconnecting the battery, cutting fuel lines and siphoning fuel. Once you remove the tank, you will be able to access the fuel pump. The fuel pressure gauge is connected to the fuel pump.
Warning
You should not attempt to remove the fuel tank or fuel pump on your Montana unless you have mechanical expertise. The repair should be performed by an experienced mechanic. Make sure there is nothing flammable in the area when dropping the fuel tank and pump. This project often requires two people because of the weight and location of the tank.
Photo Credits
photo_camera Justin Sullivan/Getty Images News/Getty Images