Where Is the FM Antenna on a Volvo XC70?
by Kevin Carr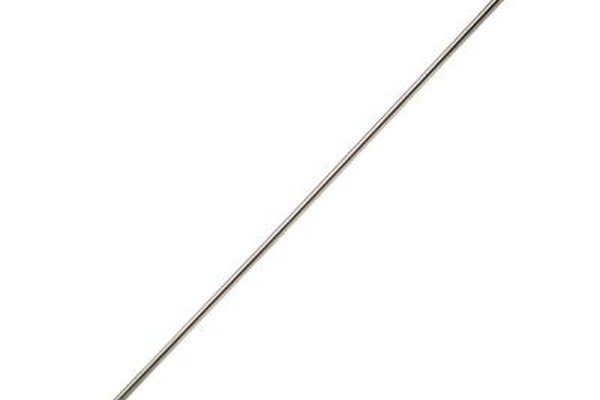 Antennas are installed on cars at the factory. Sometimes car owners need access to the antenna connections to install additional audio items, such as a satellite radio system.
Antenna Housing
The antenna housing in a Volvo XC70 is located behind the lining of the vehicle's rear compartment. Remove the lining to reach this unit. Depending on the year of the car and the country of delivery, this unit may be on the driver's or passenger's side, behind the light cluster.
Bumper Location
In some models, the antenna is located in the rear bumper of the vehicle. It will connect directly to the housing behind the light cluster.
Rear Window Antenna
A second antenna is incorporated into the rear window of the vehicle. This is located on the side of the vehicle that has the gas cap and looks like a defroster element.
References
Photo Credits
photo_camera Ryan McVay/Photodisc/Getty Images