How to Find Classic Cars
by Diane Dilov-Schultheis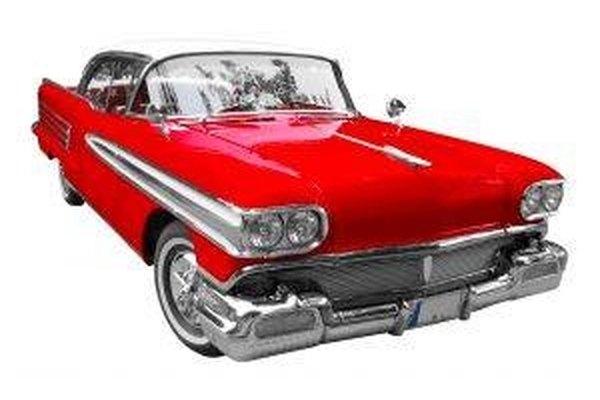 Classic cars are a treasure to own and drive. The workmanship put into these cars is hard to find any more. Some people own classic cars to simply admire and care for them. Others enjoy the ride. You can come across these cars at various outlets. You will need to spend time researching your choices, but the results are well worth it. Classic car ownership is a pastime enjoyed by car enthusiasts all over the world.
1
Check your local area. You can find classic cars listed for sale in newspapers or other specialty papers selling autos. Look through any neighboring towns papers that list classified ads. If your region has any classic car lots, be sure to see what they have for sale.
2
Locate trade shows or auctions. Classic cars can easily be found at special events. These affairs are held all over the country throughout the year. Use the link provided in our Resources section to find upcoming ones in the surrounding area. Car clubs created for classic cars are another place you can find them.
3
Read classic car publications. There are a variety of magazines published specifically for classic cars. The ads in the back usually contain a large amount of cars for sale. You can even sign up for newsletters or other publications from websites or car clubs that offer classic cars for sale.
4
Search online for classic cars. The Internet can be used to find literally an endless selection of available cars. There are Websites created just for classic cars. See the link in our Resources section. These cars can be admired and often purchased too. Use the search options on the Websites or fill in text boxes with the details (year, make, model, condition and so on) of the car you want to find. EBay Motors is another great site to find classic cars.
5
Research all of your options. Use as many of the methods described to find classic cars. Make notes and take pictures of any car you like. Check other sources to compare and review your findings. You may be able to uncover a gem, save money or get a better deal at a different place.
More Articles
Photo Credits
photo_camera http://www.sxc.hu/photo/1059930