Where Are Dunlop Tires Made?
by Sean Russell
In 1888, John Boyd Dunlop took out a patent for the first pneumatic tire in history. His revolutionary tire design, which for the first time used a hollow rubber inflated with compressed air, grew over time into a major tire industry that, as of January 1, 2010, had the capacity to produce 320,167,050 tires, (excluding race tires) in North America alone. Headquartered in Buffalo, New York, Dunlop today operates for the most part under the Goodyear name.
History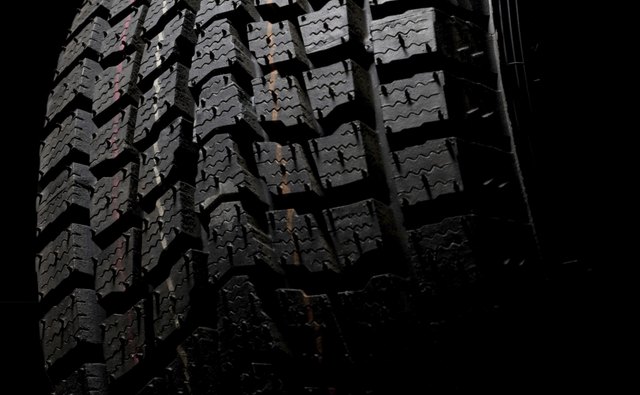 John Boyd Dunlop began his experimentation with tires after watching his son overexert himself while riding his tricycle, which featured solid rubber wheels. By 1888, Dunlop took out a patent for the first pneumatic tire. The tire company grew internationally and is currently the only motorcycle tire producer in the United States. In 1987, Goodyear and Pacific Dunlop Ltd. created South Pacific Tyres Ltd., which manufactures tires in Australia, New Zealand and Papua New Guinea. In 1999, Goodyear merged with Sumitomo Rubber Industries, which owned rights to Dunlop internationally. The merger gave Goodyear further control over Dunlop's operations.
Identification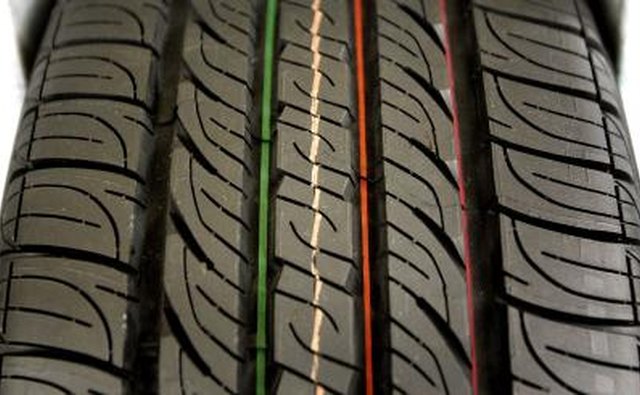 In 1920, Dunlop created its first American tire manufacturing plant in Buffalo, New York, where the company remains headquartered. Goodyear Dunlop Tires North America Ltd. operates tire-manufacturing plants in Buffalo and in Danville, Virginia, Fayetteville, North Carolina, Gadsden, Alabama, Lawton, Oklahoma, Topeka, Kansas and Union City, Tennessee as well as in Canada in Medicine Hat, Alberta and Napanee, Ontario. Goodyear Dunlop houses their European logistics center in Philippsburg, Germany, which covers 388,000 square meters and has a production capacity of approximately three million tires, according to a May 26, 2010, tyrepress.com article (See Resources).
Significance
Dunlop is a much smaller company then it was before merging most of its operations with Goodyear, but, according to a 2010 Modern Tire Dealer report, Dunlop produced a 2 percent share of passenger tires among U.S. replacement consumer brands in 2009 and a 1 percent share of light truck tires. Dunlop is also the only motorcycle tire manufacturer in the United States.
Considerations
Benefits
References
Photo Credits
photo_camera Hulton Archive/Hulton Archive/Getty Images