How to Dispute a Car Insurance Total Loss Valuation
by Bonnie Conrad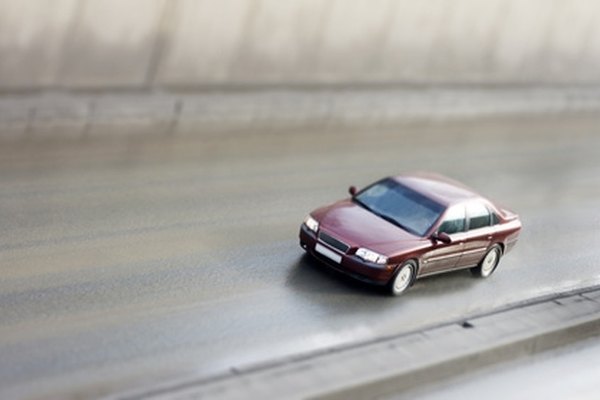 Depending on the value of your vehicle, the insurance company might declare it a total loss following an accident. While a declaration of total loss is not necessarily a bad thing, if the insurance company places too low a value on your car or truck, you could end up with less money than you need to purchase a replacement vehicle, leaving you with hundreds or even thousands of dollars worth of uncovered expenses. You can fight the low valuation and get the money you need to replace your car.
Gather as much information as you can to substantiate a higher value for your car. Kelley Blue Book is the gold standard for car valuation, so start your research with that publication. Car insurers often use the wholesale value from Kelley Blue Book, but the private sale number is actually a better indication of what it will take to replace the car.
Find copies of online and newspaper classified ads for cars of the same make, model, year and condition. Comparing similar vehicles is one of the best ways to fight back against an unrealistically low valuation for your car or truck.
Submit this documentation, along with current pictures of your vehicle before the accident, to your claims adjuster. The more information you can provide to substantiate your claim of a higher value, the more likely you are to prevail.
Wait out the car insurance company if you can. Having money on hand to purchase a replacement vehicle allows you to bargain from a position of strength. Many times, an insurance company will try to force a settlement on drivers who need the money to buy a new car. If you have the funds to buy a different car on your own, you have the upper hand in the negotiations.
References
Photo Credits
photo_camera luxury car - model toy car image by alma_sacra from Fotolia.com