Directions for Rack Removal Off an H2
by Doug Mitchell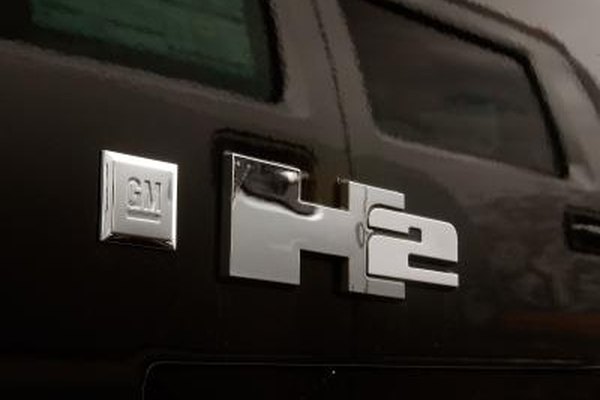 Removing the rack on your Hummer H2 doesn't require a mechanic; you can do it yourself with just a few items. Items such as a flat head screwdriver and a flashlight will assist you in removing the rack. By working with the rails and releasing security clips on each side of the rack, you will be able to slide the racks off with minimal effort.
Locate the roof rail on top of the vehicle. Stand at the back of the vehicle, facing the racks and locate the black strips of plastic to the right of each rail.
Insert the screwdriver behind the black clip located on the left side of the rail. Push the screwdriver toward the clip, then pull up to release. Insert the screwdriver into the slot located to the left of the clip and pry up. The clip will pop out.
Place the screwdriver into the hole located above the clip and push until you hear a click. Rotate the screwdriver from left to right and pry up so the rail pops off. Follow the above steps for the right side of the rack.
Grab both sides of the rack and slide it back toward the rear of the vehicle. The rack will come off completely.
Photo Credits
photo_camera Scott Olson/Getty Images News/Getty Images