Daily Safety Checklist for a Skid Steer
by Bridgette Ashmore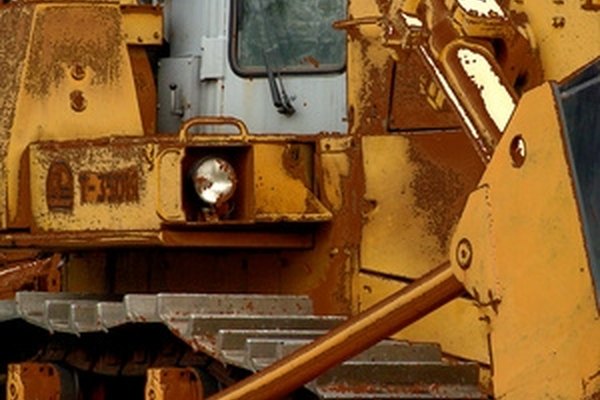 Working around a machine, regardless of the size, poses a number of threats and hazards to the operator. These risks can be reduced by knowing the machine, following proper operating procedures and always checking the machine before starting work.
Walk Around
Walk around your skid steer looking for anything out of the ordinary. Check the condition and inflation of each tire, as well as the tightness of the wheel nuts. Look for any leaks; both on the ground under the machine and on the hydraulic hoses and cylinders. Notice any obvious defects or damage to the machine or excessive wear to the hydraulic hoses, bucket or attachment, cutting edge, lights and grill guard. Make sure all pivot points are greased. Be sure there is no ice or mud caked into pivot points, around the arms or near the attachments.
Engine Check
The engine should be clean and free of leaks. Fluids should be at acceptable levels, including fuel, engine oil, hydraulic fluids and coolant. The air filter should be clean. The battery should be clean and well secured without obvious signs of corrosion or damage.
Inside the Cab
General cleanliness is important. The steps and pedals should be free of dirt and debris. The cabin floor and seat should be clean. The seat belt should be in good working order and not frayed or damaged. Check your mirrors, lights and horns to make sure they are adjusted correctly and functioning properly.
Post Work Check
Leave the machine the same way you started it. It should be running smoothly, fluids should be at good levels and the machine should be clean. If there is any damage it should be reported. If the damage creates a hazardous situation, the machine should be tagged "out of order." A record sheet should be kept with the machine and updated with your pre- and post-inspection notes.
References
Photo Credits
photo_camera bulldozer image by Pali A from Fotolia.com