How to Get a Clean Car Title in Kansas
by Michaele Curtis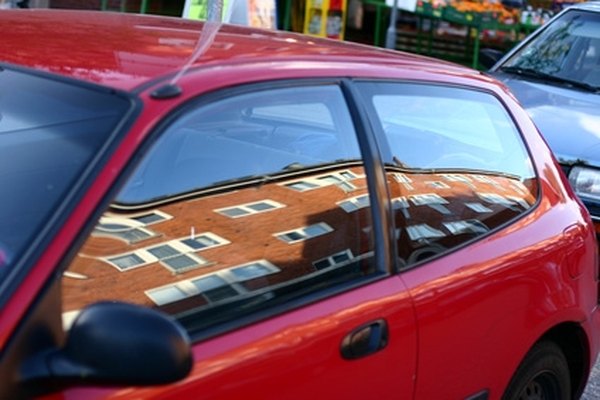 A clean car title is one that does not have a lien holder listed on it. It indicates the vehicle is solely yours and that you have the right to use it as collateral. In Kansas, vehicles with lien holders have electronic car titles and the state issues clean car titles on paper to the owner. To receive a clean car title, you must present proof that the lien holder has released the lien and pay for a paper title.
Pay any money owed to the lien holder of the vehicle in question. Ask for a lien release for proof that the lien is over.
Take the lien release to your local county treasurer's motor vehicle office. Fill out the Kansas Manual Application for Reissued Title and sign your name at the bottom. (See Resources) Be sure to check the box that indicated that you want a reissued title, removing the lien holder from your vehicle title.
Pay the title reissue fee of $10 to the representative. Present the lien release and the application you completed. Receive your clean car title indicating that you own the vehicle with no lien holder.
Tip
check If you cannot appear in person to request a payment, you can mail the application, lien release and $10 check or money order to County Treasurer's Motor Vehicle Office. It may take several weeks to receive your clean car title so choose this method only if time is not a factor.
Warning
close Not all lien holders provide a lien release automatically. In most cases, you must ask for it and, in some cases, you might be required to make that request in writing. Kansas state law requires that a lien holder provide you with a lien release within three business days of closing your loan and receiving your request for a lien release.
More Articles