Chrysler Mini Van Power Lift Gate Problems
by Anthony Faccenda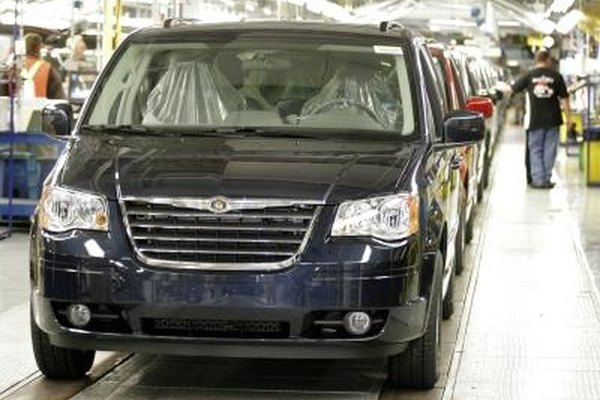 The Chrysler Town & Country, a family minivan available in all-wheel drive, was introduced in 1990. Despite its longevity, the Town & Country is not exempt from mechanical issues. In particular, fourth generation (2001 to2007) models suffer from multiple power lift gate problems.
Problem
Chrysler recall notices report that the Town & Country's lift gate may unexpectedly open due to latch problems. The primary issue is that the latch does not "engage the striker," which prevents the lift gate from locking.
Consequence
Aside from the annoyance factor, a faulty lift gate may result in serious injury and/or fatality: A passenger not wearing a safety belt could be ejected from the vehicle in the event of a crash.
Solution
A recall notice was issued on more than 70,000 2003 models in April 2005. If your vehicle is on the recall notice, your Chrysler dealer will replace the power lift gate module for free. If you own a non-2003 model, you will likely have to pay to replace the power lift gate module.
Photo Credits
photo_camera Bill Pugliano/Getty Images News/Getty Images