How to Calculate a Car's True Market Value for Free
by Contributor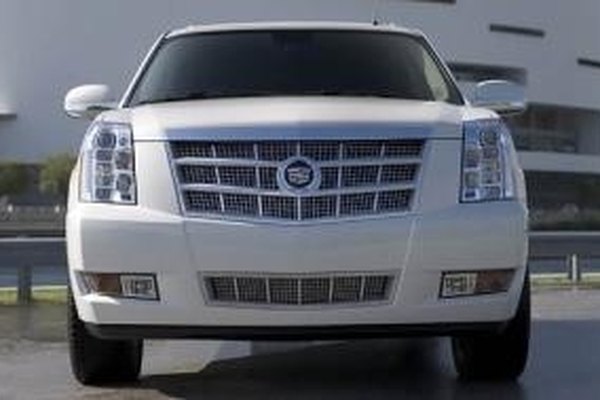 Edmonds has a neat tool to help car buyers when it comes to negotiating the price of a car. It's a free tool and it's called the True Market Value calculator. The true market value is different from the dealer manufacturer suggested retail price (MSRP). Edmunds compiles car sale data from dealers all across the country. The information is continuously updated which helps you to get a true market value for the vehicle you're thinking about purchasing. Having the Edmunds market value can prevent you from paying too much for your car.
Visit the Edmonds website and click on the true market value link. The valuation tool will open in a new window.
Select the vehicle's year, make and model.
Choose your vehicle's style. By selecting the vehicle's style you give Edmunds the necessary information to provide the true market value for your specific vehicle. Most car models have several styles. For example, the Cadillac Escalade comes in 4 styles; Base RWD, Base AWD, Platinum Edition RWD and Platinum Edition AWD. Make sure to select the right style for your car model.
Get the local market value. While the style page displays the true market value for each vehicle style, by clicking the link for your particular vehicle style, Edmunds will display the true market value for the vehicle in your area.
Include additional features. The true market value tool automatically displays the car's value excluding any ancillary add on features. The value given is for the standard basic car. If your car has additional features that go beyond the standard model, click on the "Customized Appraisal" link to add all of the additional features to the car value. Once you have included all of the add on features, Edmunds will provide an updated market value.
Tip
check Since it's free and only takes a few minutes to go through the Edmunds true market value calculator, it makes sense to take advantage of the tool before you begin negotiating purchase price.
More Articles