How to build a Hot Rod Chassis
by braniac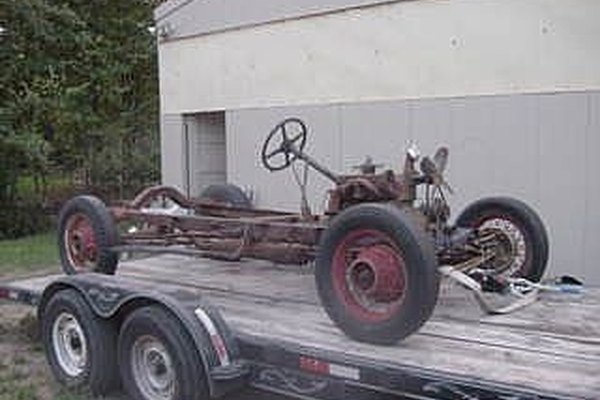 The foundation of a Building is the most important component of construction. Hot Rods are no different.
Tips
check

Save Money by using old parts mixed with new parts.

check

Replace old worn out parts for safety

check

If you don't know how to weld, learn!

check

Don't be afraid to BARTER!
Warnings
close

Cars can be dangerous or even DEADLY!

close

Use caution at all times.

close

Watch your Money! Nobody wants a money pit.