How to Adjust an SV650 for a Taller Rider
by Chris Gilliland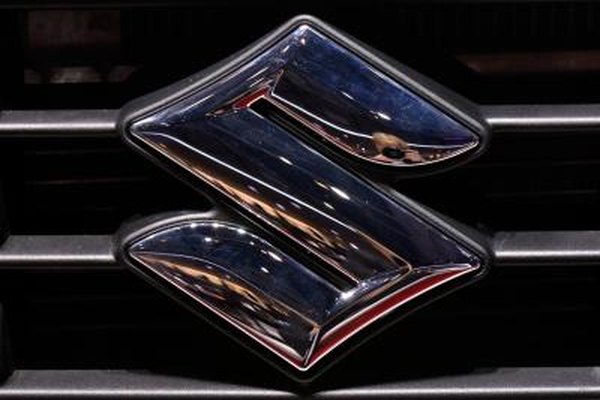 Introduced by Suzuki in 1999, the SV650 has gained phenomenal popularity. Manufactured until 2008, the SV650's 90-degree v-twin motor received commendations for reliability and low-intimidation factor, making it a favorite of new riders. Racers have also favored the SV650 for the tremendous amount of torque the bike produces. Taller riders, however, might feel a bit cramped aboard the SV650, but relief can be found with a few aftermarket parts and minor adjustments.
How to Adjust an SV650 for a Taller Rider
1
Install handlebar risers to help relieve wrist and neck pain. Most risers lift the handlebars by 1 inch (25mm) and back 1 3/8 inch (34mm) and are easy to install.
2
Replace the stock foot pegs and brackets with adjustable aftermarket rear sets. These assemblies replace the factory-equipped brackets, foot pegs and brake/shifter levers. They offer multiple adjustment points for the foot pegs and levers.
3
Replace the factory-equipped saddle with an aftermarket gel-type seat. The gel pad will disperse your weight evenly across the saddle, relieving pressure points that cause discomfort. As a bonus, many aftermarket seat manufacturers allow you to specify seat colors to give you a custom appearance.
4
Adjust the angle of the clutch and brake levers by loosening the bolt on their handlebar clamp. While seated on the motorcycle, rotate the levers up or down until you find a comfortable position, then tighten the bolts.
References
Photo Credits
photo_camera Harold Cunningham/Getty Images News/Getty Images