How to Troubleshoot an Air Suspension Check Valve
by Will Charpentier
If an air suspension system "bleeds down" after several days of no use, it may leave a car equipped with air suspension squatting in the driveway waiting for the next start-up. However, if an air suspension system bleeds down overnight, that may indicate a problem in the air system itself, possibly in the compressor, the hose assembly or the air suspension check valve. Troubleshooting the air suspension check valve is one way to determine the root cause of the problem.
Turn the drive collar indicator so that it points into the "Exhaust Region," as indicated in the illustration, to isolate the supply side of the check valve. The intent is to determine that the supply side of the valve is trapping air and holding it for a period of time. By isolating the supply side of the valve, you can determine whether or not the valve is holding air.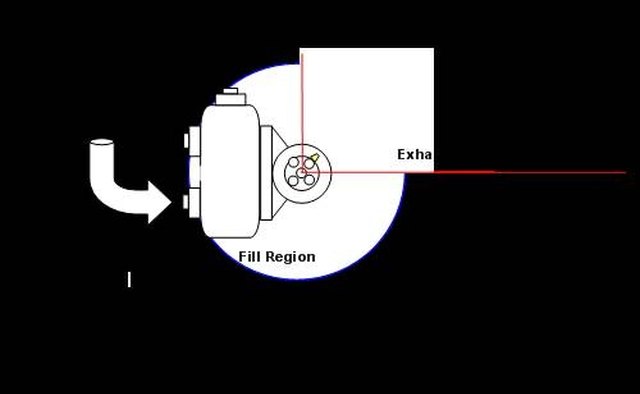 Connect to a compressor with 100 psi capability and apply 100 psi air pressure to the SUP port as shown. This pressure is sufficient to trap some air on the supply side of a properly working check valve.
Remove the air line and hose connector from the SUP port. Removing the hose and connector prevents any leakage from the compressor from pressurizing the supply side of the check valve.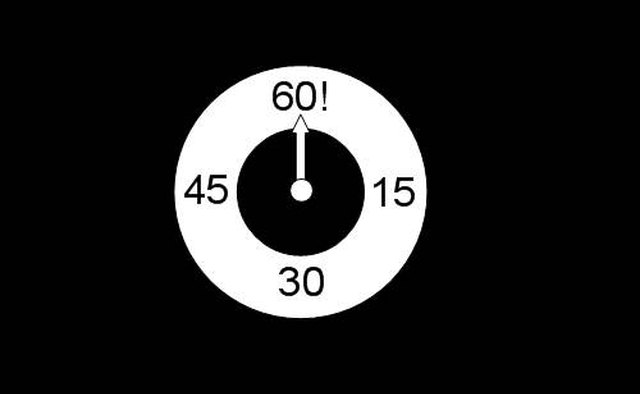 Wait for 1 full minute. Although a minute seems a short length of time, if the check valve is faulty, a 60-second wait is sufficient for the supply side of the check valve to indicate whether it will leak or retain the pressure.
Rotate the drive collar indicator into the fill region. When the drive collar indicator enters the fill region, a spurt of air should puff out from the DEL 2 port, indicating the supply port check valve is working properly since air was trapped in the supply side of the valve. If a "soapy water test" has shown no leaks in the elsewhere in the air system, and if there is no puff of air from the DEL 2 port, the check valve is not working properly.
Tip
check A leak at the compressor head may be the problem, rather than the check valve. Apply soapy water to the compressor head and look for evidence of bubbles from air bleeding back through the hose assembly.
Warning
close High pressure air systems, including workshop compressors, can cause serious injuries, and all applicable precautions should be taken.
More Articles