How to Transfer a VW New Car Warranty
by Duncan Jenkins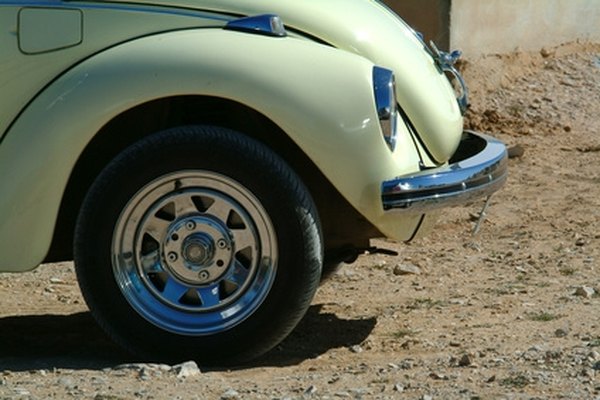 If you have a new Volkswagen (VW) automobile with a basic or extended warranty, you can sell that car with the warranty intact. This can improve the resale value of the VW. The warranty will remain valid with any new owner so long as he follows the guidelines of that particular warranty. In most cases, too, you will need to fill out a warranty transfer form and pay a fee.
Check the guidelines for your particular VW model. Volkswagen of America offers three types of warranties: a basic model that covers three years (or 36,000 miles), a powertrain warranty that covers five years (or 60,000 miles) and a corrosion perforation warranty. Make sure the warranty has not lapsed.
List the warranty on the vehicle when you begin selling your car. Buyers should know up-front that a warranty is part of the sale. Make sure to mention the remaining benefits on the warranty (either in remaining mileage or years, whichever is less).
Sell the car to the buyer. Make sure to transfer the title to the new owner and pay off any existing auto loans attached to the VW. Obtain a copy of the warranty transfer form from the dealership where you purchased your vehicle. This is a proprietary form and it must come from an authorized VW dealer.
Fill out the warranty transfer form. This is easiest if you schedule a meeting between yourself and the buyer at the VW dealership. The dealership will not transfer the warranty until you pay the transfer fee.
Pay the transfer fee and make copies of the warranty transfer form after you and the buyer sign and date it. Give the original to the dealer. Keep a copy for your records.
More Articles