How to test your car fuses
by braniac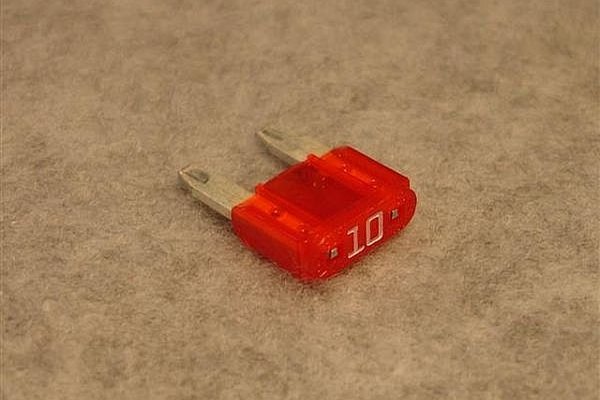 The most common problem with electrical problems with cars is a blown fuse. Testing your fuses should be your first step with diagnosing electrical problems.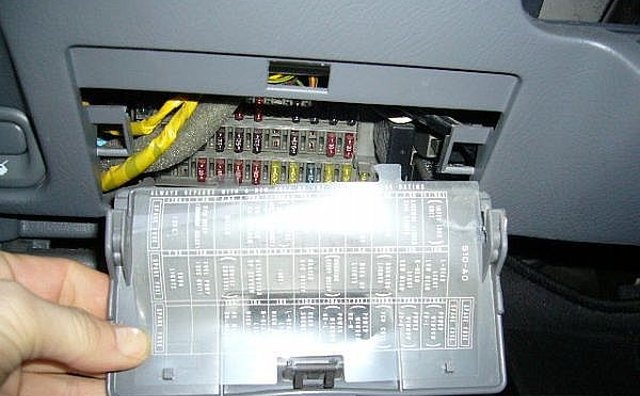 First locate your fuse panel. Most new cars have one in the engine compartment generally referred to as the PDC or the power distribution center. The other is generally inside the car under the steer column near the floor or on the driver's side of the dash.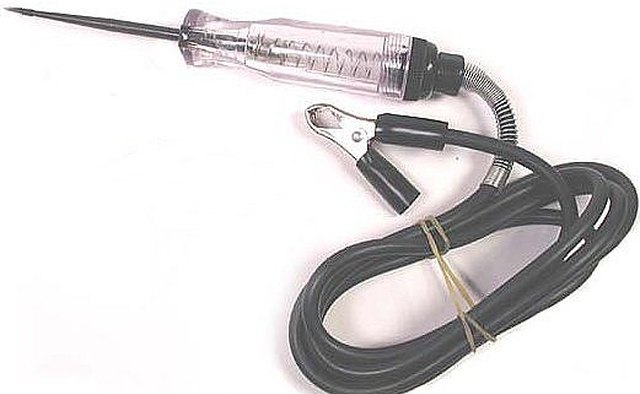 Hook up your test light clamp to a good ground. If your in the engine compartment just use the negative battery terminal. If your inside the car use a door hinge or something metal attached to the body of the car.