Facts on Sports Cars
by Rob Wagner

Volkswagen Group, Ferrari S.p.A., Nissan Motors

A sports car is typically a roadster constructed with precision engineering and a low-slung design. Over the decades sports car manufacturers acceded to the demands of the motoring public by adding rear jump seats to accommodate additional passengers or cargo space. The sports car can range from the affordable Mazda Miata, Mitsubishi 3000 GT and upscale Porsche to the exotic Ferrari, Lamborghini and Lotus.
History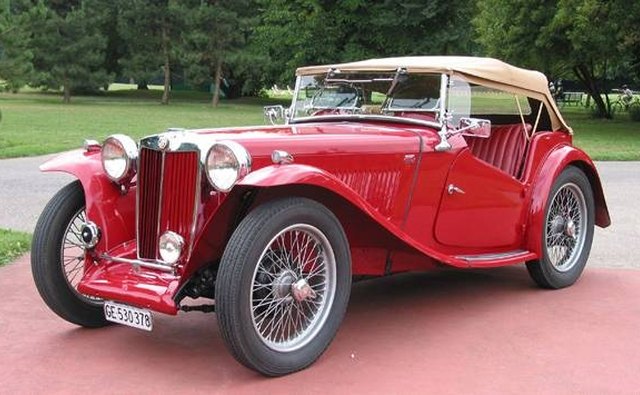 The sports car concept began after the turn of the 20th century when engineering and styling were tested on race tracks and marathon road races. Ferdinand Porsche, Karl Benz and later Enzo Ferrari, among others, tested their engineering theories on efficient use of space combined with high-performance.
Significance
Identification
Types
Features
Size
Fun Fact
Writer Bio
Rob Wagner is a journalist with over 35 years experience reporting and editing for newspapers and magazines. His experience ranges from legal affairs reporting to covering the Middle East. He served stints as a newspaper and magazine editor in Saudi Arabia and the United Arab Emirates. Wagner attended California State University, Los Angeles, and has a degree in journalism.
More Articles