What Does the RS in Camaro RS Stand For?
by Johnno Cary
Updated August 02, 2023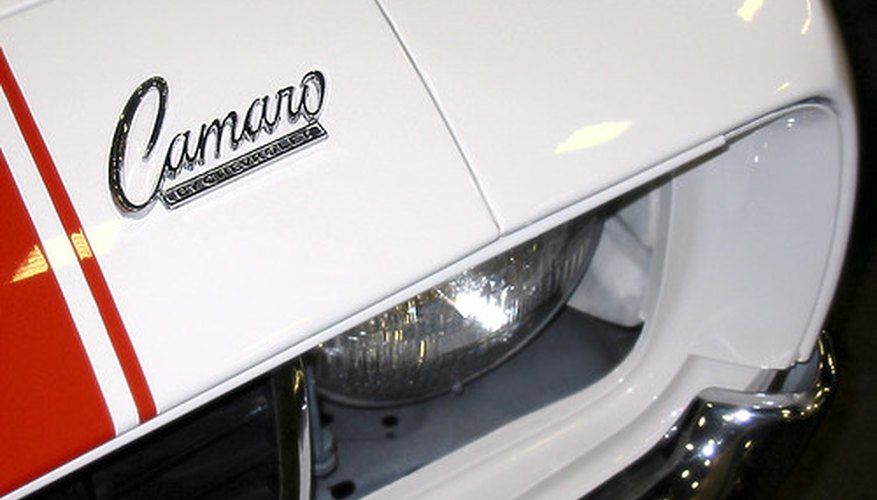 Image by Flickr.com, courtesy of doug wilson
Rally Sport
RS stands for Rally Sport, which originally was an appearance package available on the first- and second-generation Camaro.
Features
The Rally Sport appearance package on the first-generation Camaro consisted of headlights under retractable covers and assorted other trim details. The second-generation RS package had a split front bumper and unique grill, among other details.
Changes
The third-generation Camaro RS originally was a V-6 powered model for California only but replaced the Sport Coupe model nationwide in 1989.
Updates
The RS package for the fifth-generation Camaro included high-intensity discharge (HID) headlamps, 20-inch wheels, unique tail lamps, and a rear spoiler as well as other trim changes.
Considerations
"RS" is a common automobile designation for specific trim or option levels or even models. For example, the Porsche 911 Carrera RS (for Race Sport) was a special lightweight performance model, and Ford uses "RS" for high-performance versions of its road cars.
More Articles