Who Invented the V8 Engine?
by Rob Wagner

Ford Motor Company, Chrysler Corporation

Frenchman Leon Levavasseur was a 39-year-old inventor in 1902 when he took out a patent for the first V-8 engine he called the Antoinette. The V8 since then has become the most reliable and efficient internal combustion engine to power automobiles and to see extensive use in power boats and early aircraft.
History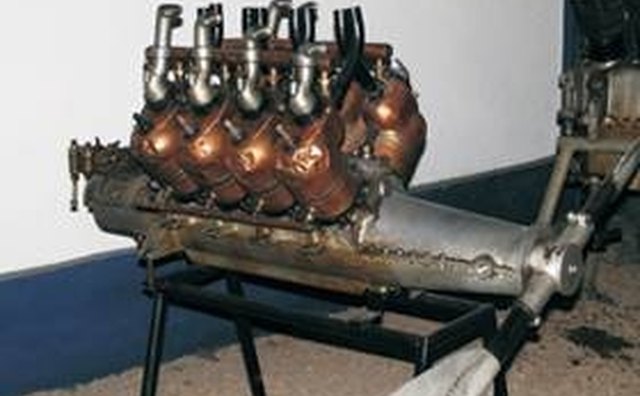 The Antoinette, so named after the daughter of Levavasseur's financial backer, enjoyed a brief run between 1903 and 1912 powering monoplanes, racing boats and early passenger cars using lightweight 25- or 50-horsepower V8s. Levavasseur witnessed his invention become the most popular engine in automotive history, but died in 1922 before seeing the Ford Motor Company and Chrysler perfect it.
Significance
Function
Types
Features
Identification
Size
Writer Bio
Rob Wagner is a journalist with over 35 years experience reporting and editing for newspapers and magazines. His experience ranges from legal affairs reporting to covering the Middle East. He served stints as a newspaper and magazine editor in Saudi Arabia and the United Arab Emirates. Wagner attended California State University, Los Angeles, and has a degree in journalism.
More Articles