The Best Small SUVs for the Money
by MayankJ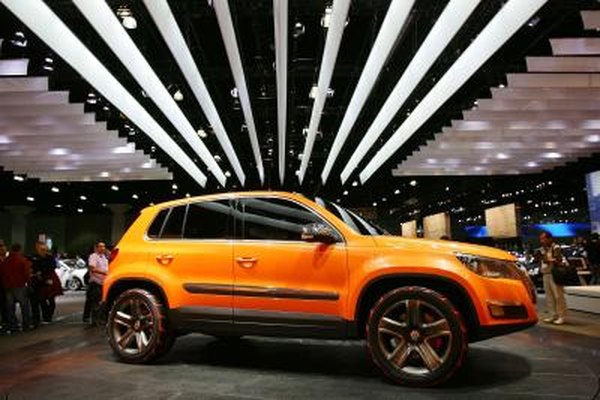 SUVs--sport utility vehicles--are popular because they are larger than a car and tough, but they are also attractive. Small SUVs are easier to drive than their larger counterparts and use less gas, making them a good choice for those that want an SUV that doesn't guzzle gas. There are several brands available and only a few SUVs are the best vehicles for the money spent.
Honda CR-V
The Honda CR-V is a small SUV that costs around $21,000 or so new. It gets around 24 miles per gallon of gas, making it fairly fuel efficient, and has all of the appropriate crash safety gear and equipment, making it a safe vehicle to drive. It handles well and has plenty of space for storage and cargo.
Volkswagen Tiguan
The Volkwagen Tiguan is a safe and sporty small SUV. It has the top ratings for crash safety, making it worth the extra money; the price ranges from $23,000 to $33,000, depending on the dealership, location and added features. It gets around 19 miles per gallon in the city and around 26 on the highway, making it more fuel efficient when there is not stop and go trafic. It is spacious and comfortable for a small SUV, even on the passenger side of the vehicle.
Subaru Forester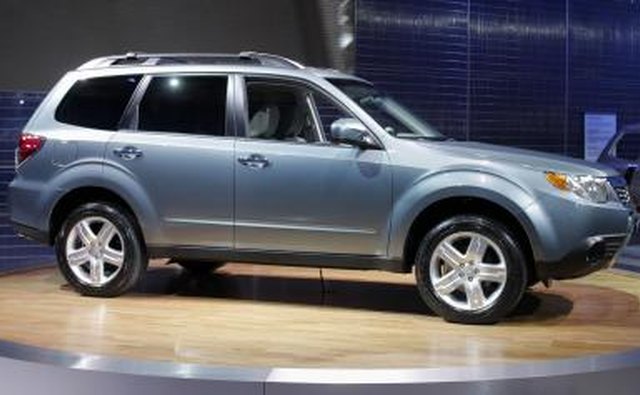 The Subaru Forester is a small SUV that has very good handling. According to CCN Money, it handles like a car rather than an SUV, making it easy for even new SUV drivers. Its cost is between $20,300 and $28,500 depending on the features. It gets around 27 miles per gallon on the highway and 20 miles per gallon in the cities, making it fuel efficient for an SUV.
More Articles
Photo Credits
photo_camera David McNew/Getty Images News/Getty Images