What Is the Difference Between a Standard & a Midsize SUV?
by Siobhan Egan

Justin Sullivan/Getty Images News/Getty Images

An intermediate SUV is also sometimes referred to as a mid-size SUV. A full-size SUV is also called a standard SUV. The most noticeable difference between the two is that a mid-size SUV is smaller than a standard SUV. There are other differences, as well.
Size and Safety
Fuel Efficiency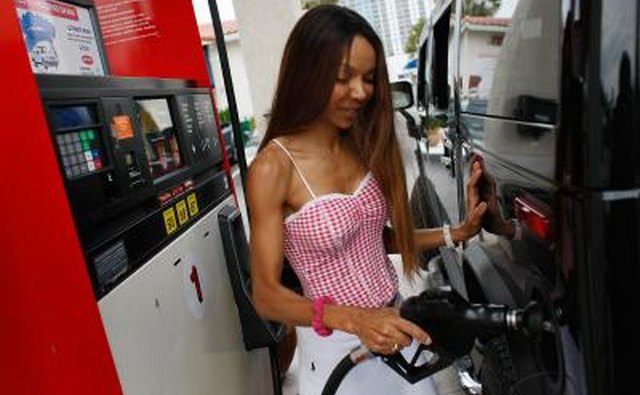 Mid-size SUVs are typically more fuel efficient than their standard-size SUV cousins. The standard-size SUV is designed for off-road capability and increased towing capacity. It typically has a more powerful engine than the mid-size SUV. This equates to less efficient gas mileage for the standard-size SUV.
Handling, Drivability and Towing
References
Writer Bio
Siobhan Egan has edited newspapers and news websites at the Jersey Shore since 1999 and been an attorney since 1994. Her writing has won five statewide awards from the New Jersey Press Association. She has a Bachelor of Arts in Spanish from Bucknell University and a Juris Doctor from Temple University.