How to Reset a Low Pressure Light in a Toyota Tacoma
by Rex Molder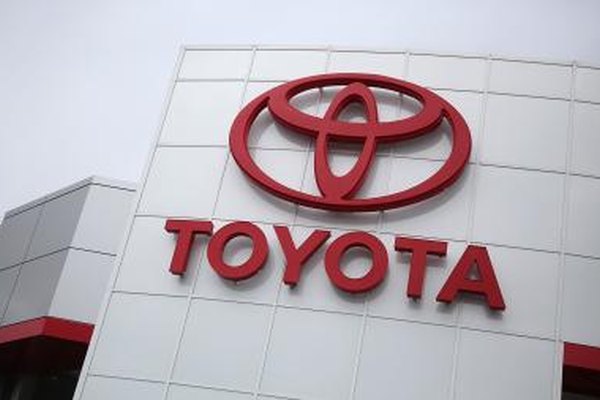 Late model Toyota Tacoma pickup trucks are equipped with a tire pressure monitoring system (TPMS). This system is designed to alert drivers when the pressure in one or more tires falls below the recommended inflation pressure. If the system detects a problem, a warning light on the instrument panel with appear. Occasionally you will need to recalibrate this system in order to extinguish the warning light.
1
Park the vehicle on level ground. Engage the parking brake. Turn off the engine.
2
Check the pressure in all four tires to make sure they are inflated to the proper pressure. The proper tire pressure can be found in the vehicle's owner's manual and also on a sticker located on the driver's side door frame.
4
Locate the TPMS reset button to the left of the steering column. The button is marked with the TPMS icon and the word "Set."
5
Press the reset button and hold it until the TPMS warning light on the instrument panel blinks three times.
6
Wait approximately five minutes after pressing the reset button. Turn off the vehicle and observe the warning light. If it comes back on and blinks when you turn off the engine, there is a problem with the system and it needs to be serviced.
Tip
Hauling heavy loads can cause the warning light to come on. The system will need to be reset after removing the load.
More Articles
Photo Credits
Justin Sullivan/Getty Images News/Getty Images