How to reset your oil change light on a Lexus IS250 or IS350
by Contributor

I have found that most if not all oil change places (Jiffy Lube, Tire Kingdom, Wal-Mart, etc.) other than a Lexus dealership have no idea how to reset your red oil change light. You might now it; it's a red triangle with an exclamation point that stays lit until reset. Here are 3 easy steps to remove your oil service light from your Lexus IS250/350 and reset itself for the next scheduled maintenance.
Step 2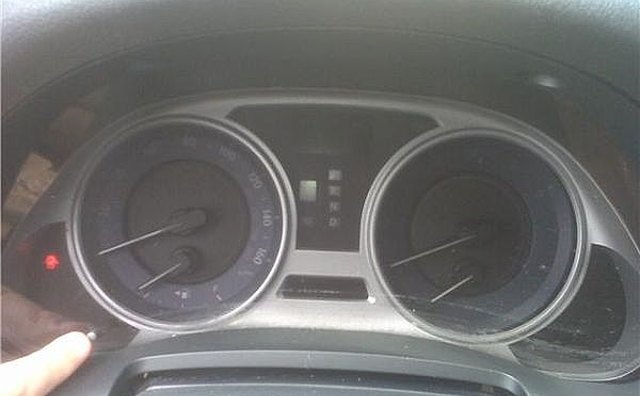 With the car turned OFF, locate and hold down the odometer reset stick on the instrument panel. SEE PICTURE FOR LOCATION On to the next step....
Step 3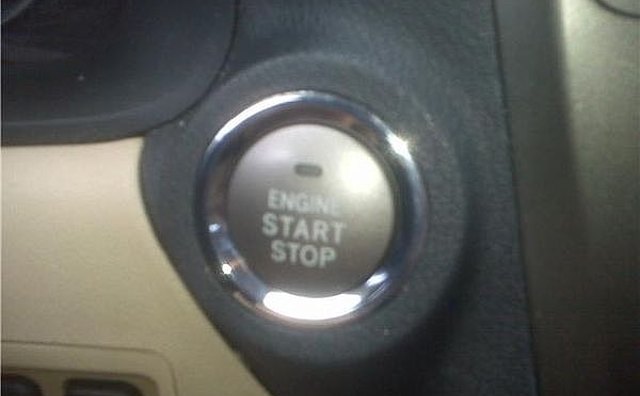 WITHOUT your foot on the brake, press the engine start button twice while holding down the odometer reset. Now....
Your odometer reading will show some dashes that begin to go away one at a time. When the go away you are finished and your next scheduled maintenance has been reset in your IS computer and will alert you again at that time. Hope this helps!
Tip
Remember to NOT put your foot on the brake when pressing the engine start/stop, otherwise the oil light will not reset. Good Luck and I hope this helps!
More Articles