How to Reset the MAINTENANCE REQUIRED Dashboard Indicator Light in a 2003-2006 Honda CRV
by Contributor

http://triviapost.blogspot.com/

The indicator light comes on 10,000 miles after it was last reset to remind you that it is time for regular scheduled maintenance. If you do your own maintenance or if you just want to turn the annoying light OFF just follow a few very easy steps:
Step 2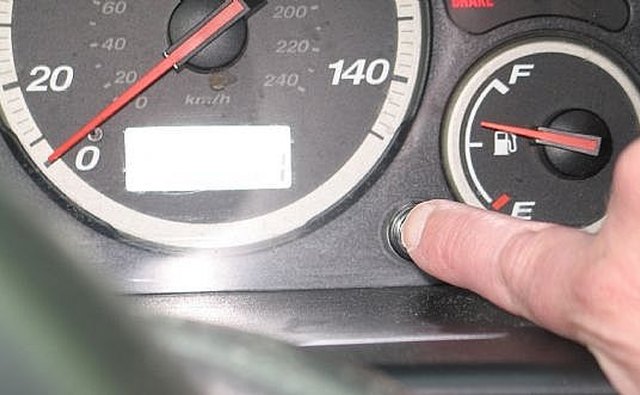 Press and hold the Select/Reset button on the dashboard instrument panel. The Select Reset button is located between the E on the fuel gage and the odometer.
Step 3
While holding the Select Reset button down, turn the ignition switch to ON but do not start the vehicle.
Hold the Select/Reset button in for about 10 seconds until the indicator light goes off.
Warning
These instructions may work for other model year CRV's or other Honda cars but I do not have any information that verifies this.
http://triviapost.blogspot.com/
More Articles