How to Reset an Airbag Control Module
by Alibaster Smith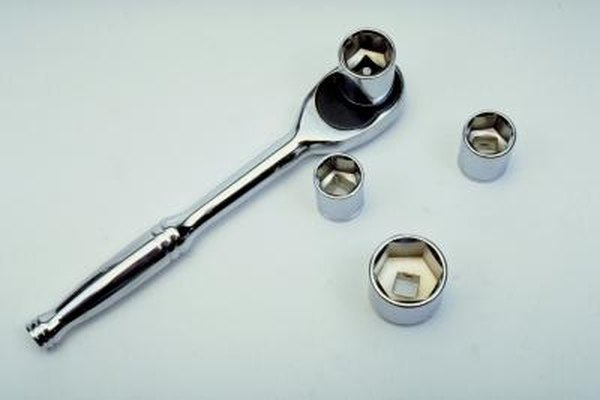 The airbag control module in your vehicle controls the function of your airbag. If your airbag control module is malfunctioning or has failed, then your airbag may deploy at an inopportune time or may not deploy at all during a vehicle crash. Because this represents a major safety issue, you need to have the module serviced immediately by a professional mechanic. Once the airbag unit has been inspected by a professional mechanic, you'll need to reset the airbag control module.
1
Open the hood of your vehicle and loosen the retaining nut on the negative battery cable clamp.
2
Slide the cable clamp off the negative battery terminal.
3
Wait one minute then reconnect the battery cable clamp to the battery. By disconnecting the battery, power is cut off to your vehicle's electronic control unit. This resets the trouble codes generated that are related to the airbag control module and will reset the module as well.
More Articles
Photo Credits
photo_camera Ablestock.com/AbleStock.com/Getty Images