How to Rent a Ford Flex
by Charles Green

The Ford Flex defies easy categorization, appearing to be a station wagon but offering attributes found in minivans and crossover utility vehicles. Introduced for the 2009 model year, the Ford Flex can make for a very good rental vehicle if passenger room and storage capacity are important requirements.
Basics
Qualifications
Rentals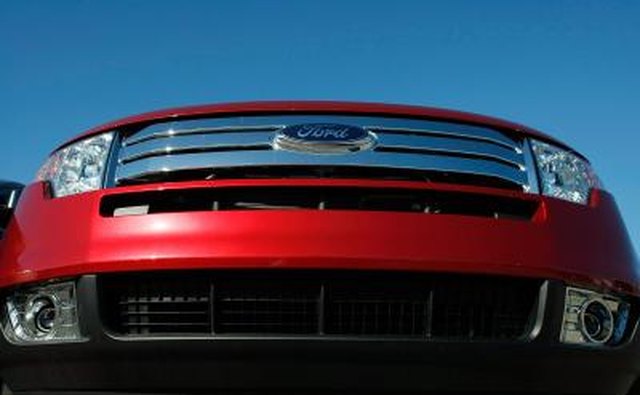 You can contact the car rental companies directly for Ford Flex availability or use a price finder such as Priceline.com to locate your car. Travelocity.com, Expedia.com and Hotwire.com also offer car rental quotes. Choose a site, enter your city, rental dates and desired model. Review the results and choose the deal right for you.
Joe Raedle/Getty Images News/Getty Images
More Articles