How to Remove Toyota Highlander Headlight Lenses
by Melanie Fleury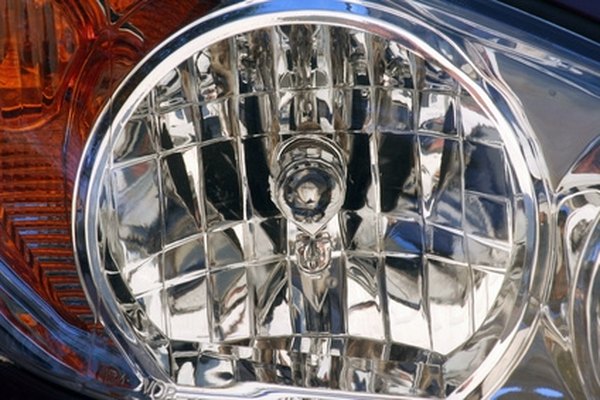 A Toyota Highlander is a sports utility vehicle capable of off-road driving. Often, the headlights will burn out, requiring a replacement. In order to get to the bulb, you must first know how to get the Highlander's headlight lenses off.
Turn off the headlight control by turning it to the "OFF" position.
Open the hood, and locate the headlight assembly.
Unplug the connector leading to the assembly from the engine. Remove the rubber cover around the bulb socket.
Release the old bulb by pushing on the spring. Pull it out of the socket.
Pry the headlight off of the plastic tabs attaching it to the inside of the headlight assembly. Use care not to break the tabs.
Pull the headlight lens out from the front, moving gently around the tabs holding it in place.
Warning
close It is dangerous to work on a a headlight lens when the lamp is on due to the heat it emits as well as the electrical charge.
More Articles
Photo Credits
photo_camera headlight image by Carbonbrain from Fotolia.com