How to Recycle Car Bumpers
by Elton Dunn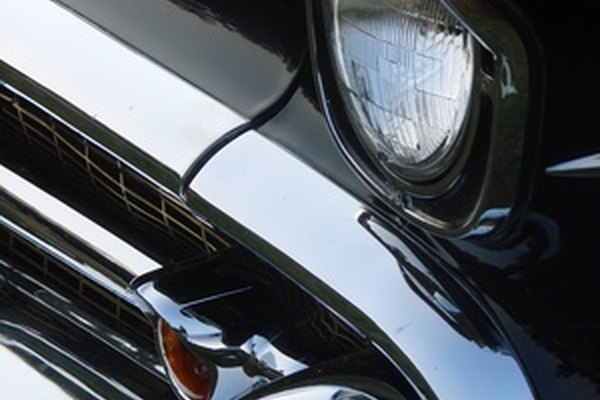 Auto Alliance Driving Innovation terms auto recycling the 16th largest industry in the United States, with about 7,000 auto recycling facilities in the country. Many of the car's parts, including the bumper, can be refurbished and reused in another car. Those that can't can be melted down as scrap metal or scrap plastic. While recycling your car bumper isn't as easy as household recycling, you should be able to find somewhere to take it with a little research.
Check with your car's manufacturer to see if they have a program in place for bumper recycling. Earth911 notes that Mazda Motor Corporation is the leader in bumper recycling. If your car manufacturer offers a program, recycle the bumper following their protocol. For example, Mazda prefers owners drop off the bumper at auto body shops and dealers; they then collect the bumpers.
Leave the bumper at an auto body shop that's willing to re-use the bumper in a new project or fix it up.
Locate an auto dismantler near you to remove your car bumper and recycle it for you. These individuals strip parts from cars and recycle them professionally, so once you get the bumper to the dismantler, he'll recycle it for you.
Haul old metal bumpers to salvage yards or scrap metal dealers where they can be reused or melted down into their metal components.
Tip
check Earth911 suggests checking with your local government to find out about auto recycling options and notes that if your town does not have its own recycling strategy for car parts, they'll at least be able to guide you toward those who can help.
More Articles
Photo Credits
photo_camera Classic Car Bumper and Headlight image by ne_fall_photos from Fotolia.com