How to Get the Best Rate on a Rental Car
by Jennifer Hench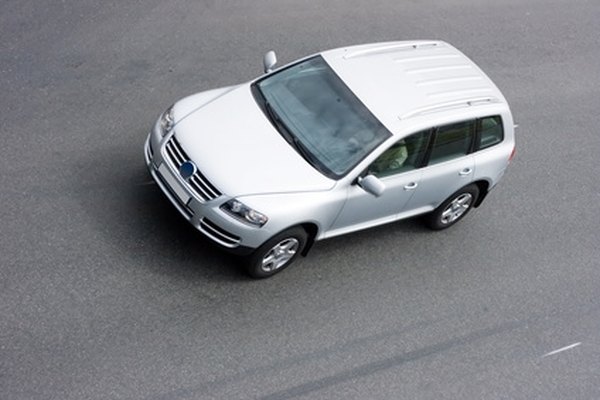 There are times when renting a car is necessary and not just a luxury while on vacation. Regardless of why a rental car is needed, getting the best price possible is a smart way to ensure that your money stretches as far as possible. You can compare rental car prices and use discounts to save money on your rental. There are multiple car rental agencies and they are all competing for your business, which is why taking your time to shop around will give you the best deal.
Decide when you need to rent a car. Make sure that you know if your dates are set or are flexible. List the dates you need the car and also alternate dates that you would be willing to accept if the pricing is better for alternate dates.
Check car rental pricing through a portal such as Expedia, Priceline or Travelocity, which will allow you to compare car rental prices from multiple companies based on the dates you enter. Write down the names of the companies that have the lowest prices and also note the car types and prices listed through the online portal site.
Visit the web sites of the car rental companies that you found to have the best deals and re-enter your dates of use and search for their direct pricing. Pay attention to banner ads and other special offers that may be posted. Write down the pricing listed and the vehicle class. Compare all choices from the various companies and select the best rate.
Call the car rental agency with the best pricing and speak to a customer service representative. Ask about discounts for being a member of associations such as AAA and AARP. Ask about alternate discounts that may apply to you such as being in the military. Keep a list of all pricing information supplied to you.
Ask the sales agent if there is a possibility to lower the rental cost by opting out of the car rental company's car insurance. Verify that your personal automobile insurance policy will cover you driving a rental car and if so decline the additional insurance offered by the rental agency to lower the price even further. Ask the agent if there are alternate locations to pick up or drop off your location that may cost less money. For example: would renting from an airport location save you money or cost more. Give the agent a distance from your location that you are willing to travel to to get your rental car.
Make your reservation and request a confirmation. Continue checking pricing up until the time when you would require the car. You can cancel your rental up to 48 hours before you are slated to receive the rental car so continue to shop around for better pricing until that time.
Tip
check Plan your travel and car rental dates around when you need the vehicle and make sure that if you are traveling to a destination and require a car you let the rental agency know that you are not from the area.
Warning
close Do not abuse a rental car because it is not yours, you will be charged for damage.
More Articles
Photo Credits
photo_camera luxury silver sport vehicle suv car on road isolated 4x4 image by alma_sacra from Fotolia.com