Power Sunroof Problems
by Cynthia Murphy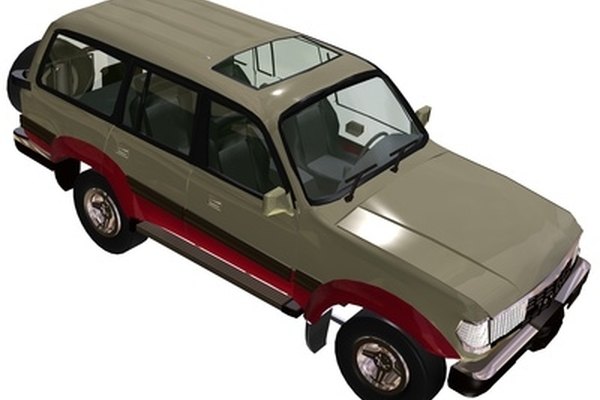 A sunroof is a glass panel that allows light or air into the vehicle. Most sunroofs are power sunroofs and are wired into the car's electronic system. There are several common problems with power sunroofs.
Leaking
Sometimes water leaks into the vehicle from the area around the sunroof. This problem could be the result of dirt buildup in the water management system, which is a water trough with drain tubes that pull the water away from the sunroof and down to the ground. The drain tubes can become blocked by dirt and debris. You can avoid this problem by wiping down the trough with a wet rag and cleaning the drain tubes with compressed air on a regular basis.
Electrical Problems
Power sunroofs may not be operated frequently, which can lead to corrosion buildup on the components. This can produce electrical problems. Sunroofs are operated by circuit breakers rather than fuses, so this should be the starting point when diagnosing electrical problems. Other problems can exist at the battery or the relay and switch.
Sealant Maintenance
Sealant problems are unlikely, but this is often perceived as a problem. The sunroofs on the market in 2010 feature sealants made from EDPM rubber, silicone or Santoprene rubber. They are designed to be maintenance-free. You can wipe the seal with a damp cloth regularly to keep it clean. If it gets extremely dirty, add a mild detergent to the water and wipe the seal clean. Rinse with water. Never use a petroleum-based cleaner on the sealant. This can lead to corrosion.
Photo Credits
photo_camera car image by Goran Bogicevic from Fotolia.com