Nada Vs. Kelley Blue Book
by Contributor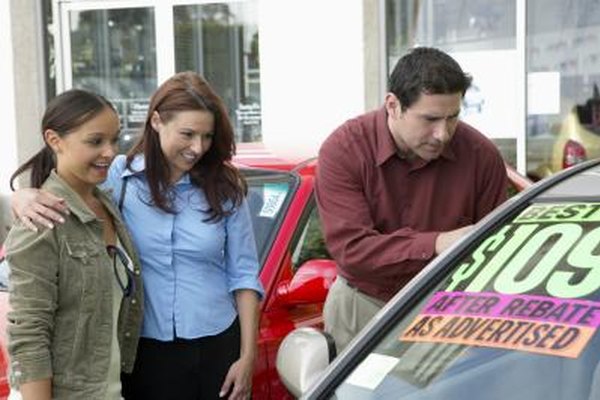 Figuring out the price of a car, whether used or new, is no easy task. For every model, you can find a range of different prices, often with little reason for the discrepancies. The two leading guidelines for automotive values in the U.S are the Kelley Blue Book and the NADA guide, and this article looks at the differences between them.
What They Cover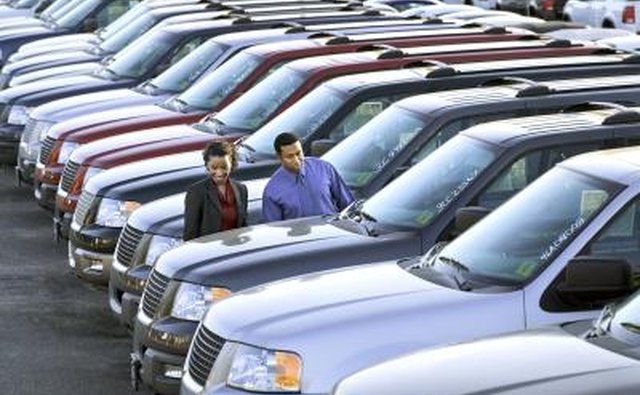 Both guides list prices for used and new cars, though this isn't how they started (see below). Both now cater to consumers, though this too was not their original purpose. The two guides list thousands of cars, trucks, RVs and off road vehicles. They don't cover antiques and collectibles, which are covered in specialty publications and websites.
Kelley's Values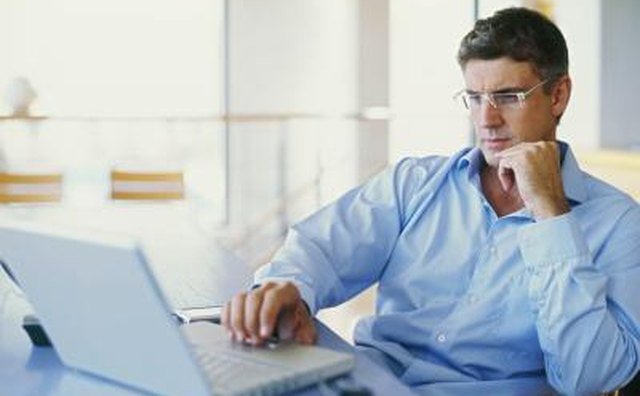 Les Kelley was a young man when he moved to Los Angeles and opened a small dealership with the profit he made selling his own car. Starting in 1914, the Kelley Kar Company grew rapidly until 1918, when Kelley began publishing lists of prices for the cars on his lot. The Kelley book expanded to include more models and years, but until 1993 it was meant mostly for dealers, not the general public. The Kelley organization started out as a car retailer, then moved on to insurance and other support services, but throughout kept publishing its price list--aimed at dealers. Starting 1993, the Kelley guide became primarily consumer-focused, and the company was early in adopting an online presence. KBB.com debuted 1995, and soon moved to a free, ad-revenue model, with all prices and features available online.
NADA Origins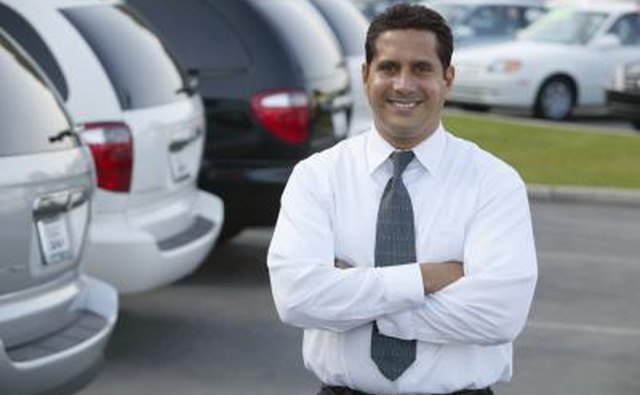 NADA stands for National Automobile Dealers Association , founded 1917 in an effort to cut taxes on car sales, about the same time Kelley published his first famous book. NADA's first price list came out in 1933, amid the depression--and covered only used cars, though later the association shifted its focus to new vehicles. NADA moved its headquarters from Detroit to Washington, D.C., in 1941. NADA is an industry association and a Washington lobby dedicated to promoting the interests of car dealers. NADA isn't a private company; it depends on contributions from members to keep going, and it didn't go online until 2000. Even now, the NADA public profile remains low compared to KBB.com and the third option, Edmunds.
Different Focus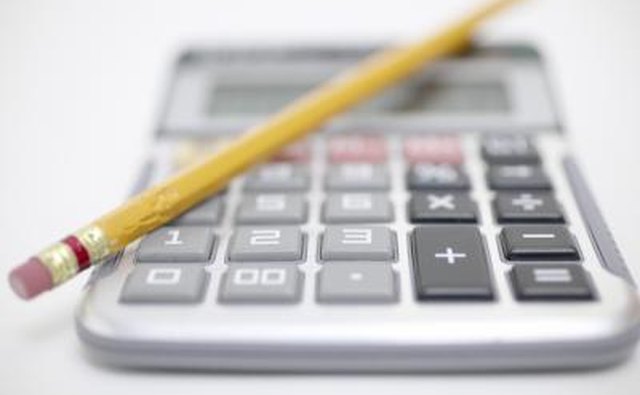 Because of their different focus, the two calculate prices differently. Kelley prices tend to reflect mileage, condition, features and popular demand. Prices in the Kelley book are what consumers can expect to pay. NADA prices are based on prices at auctions. Condition and mileage are less important, but demand is critical, as it helps determine auction prices. The prices listed in NADA publications are generally what dealers can expect to sell a vehicle for.
Bottom LIne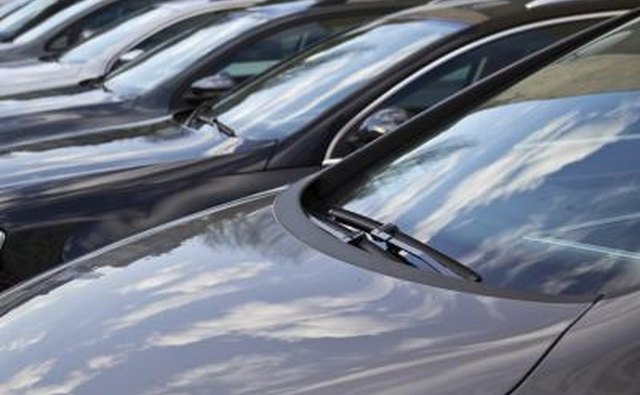 Car shoppers are often confused by this difference, since NADA lists overall higher prices for the same car than does Kelley. But this is because NADA estimates high to meet dealer expectations, while Kelley estimates low to accommodate a wider range of factors. NADA trade-in values are lower than those listed by Kelley--also because of the different segments each organization caters to. It's natural for dealers to shoot for low trade-in values. The bottom line: Both have merit and neither is truly authoritative--neither consumer nor dealer is obligated to follow these guides. But for consumers, Kelley or Edmunds reflects more closely the buyer's perspective.
Photo Credits
photo_camera Barry Austin Photography/Photodisc/Getty Images