How to make your 50cc Chinese scooter faster
by Contributor

With alot of these Chinese scooters on the road today, there has been a niche performance parts industry gaining a footprint in the scooter world. Some people just need a little extra speed and some want more acceleration between stop lights.
Step 1
This article pertains to mostly Chinese made 4-stroke 50cc scooters but the basic principles remain. The first issue at hand is to make sure your scooter is performing as well as it should by checking if the scooter has any factory restrictions in place, this usually entails a speed restriction ring located on the crankshaft that limits the travel of the front variator pully-remove this slip on collar to increase your speed. watch this instructional you tube video : http://www.youtube.com/watch?v=YMeqjmjp_zg
Step 2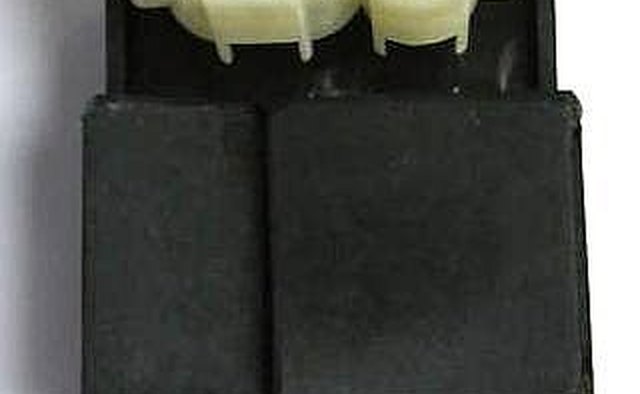 Now check for an ignition restriction. There is a black box (depending upon manufacturer of scooter) in the battery box or attached under the seat compartment on the frame. This little black box is your ignition box. If there is a pink wire connected, that is the rpm limiter, you can disconnect this wire to increase the scooters speed as well.
On some scooters, there is also a flow restriction ring on the exhaust flange. You can remove this flange to increase flow and power.
Tip
Stay tuned for my next article: How to upgrade a 50cc scooter to a 72cc
Items you will need
Basic hand tools and some mechanical ability
More Articles