Lincoln LS Engine Problems
by Charles Green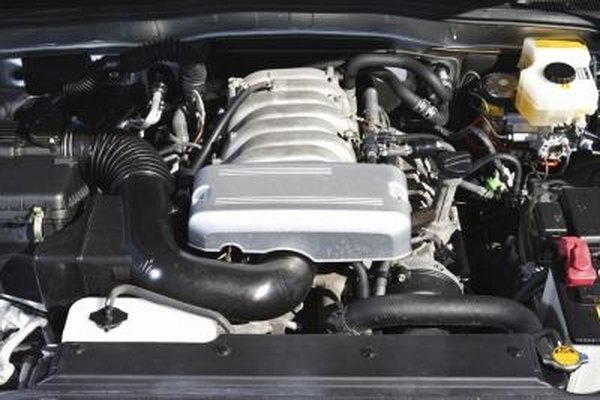 The Lincoln LS is a midsized rear wheel drive luxury sedan that was produced for seven years beginning in 2000. Although no recalls were ordered regarding its engine, customer reports of engine problems have surfaced for both the V6 and V8 motors for LS sedans from 2000 to 2004.
Vacuum Leak
The 2000 and 2001 Lincoln LS models, equipped with 3.0-liter V6 engines, may have a vacuum leak problem which will illuminate the check engine light and require repairs. This problem was addressed in Lincoln technical service bulletin #04-17-4, with the cost of repairs including parts averaging under $100.
Ignition Coils
The 2000 and later Lincoln LS models, equipped with 3.0-liter V8 engines, may encounter ignition coil failure which can cause the engine to misfire. All eight coils must be replaced, with each coil costing at least $68 and labor averaging $65 per hour, according to MSN Autos.
Valve Cover Gaskets
Beginning with 2002 LS models, valve cover gaskets in the V6 engine could fail, necessitating replacement. The cost of these repairs is estimated by Lincoln to be about $200.
References
Photo Credits
photo_camera Thinkstock Images/Comstock/Getty Images