Instructions for Replacing a Headlight Bulb on a Honda TRX 400
by Chris Gilliland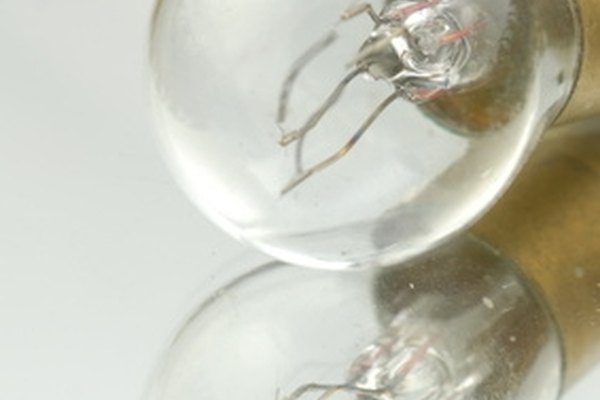 Riding a Honda TRX 400 on unfamiliar trails can be a nerve-wracking experience, especially when you are traveling at night or in low-light situations. A burnt-out headlight bulb can make the journey increasingly dangerous, preventing you from identifying potential trouble. Luckily, replacing a damaged headlight bulb is a simple task that can be done on the trail, if needed. Before leaving on a long trek, be sure to carry extra bulbs, just in case.
Reach under and around the headlight and grasp the headlight bulb socket on the rear of the headlight assembly.
Push the socket inwards slightly and twist the socket counterclockwise to unlock the socket from the headlight assembly. Pull the socket off the headlight bulb.
Grasp the rear of the headlight bulb and pull it out of the headlight assembly.
Insert a new headlight bulb into the headlight assembly. Place the socket over the headlight bulb and press it inwards. Twist the headlight socket clockwise and release the socket to lock it into place.
Repeat, if necessary, to replace the remaining headlight bulb.
More Articles
Photo Credits
photo_camera light bulb image by jimcox40 from Fotolia.com