How to Install Pioneer Car Stereos
by Michael Cantrell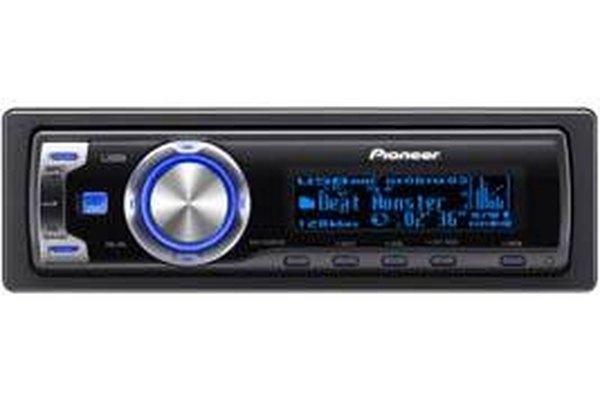 One of the most popular brand of car stereos is Pioneer, which has been making stereos and stereo speakers in Tokyo, Japan, since around 1938. Aside from being high quality and affordable, installing these Pioneer car stereos is a very simple process that you should be able to do in a matter of hours.
Disconnect your car battery. It is vitally important to your safety that you never work on any type of electronic in your car with the battery still connected, as this puts you at risk for electrocution.
Remove the old stereo by taking off all the dashboard panels surrounding your stereo, sliding out your old stereo head unit, and unplugging all the wires that are connected to the head unit. Discard the old stereo.
Take your Pioneer car stereo head unit and plug each of the positive wires from your car speakers to the positive terminals on the head unit. Take all of the negative speaker wires and connect them to the negative terminals on the head unit.
Attach the stereo's black ground wire to a metal bolt or screw located near where the stereo is mounted in the dash.
Connect all of the ignition power wires to your Pioneer stereo.
Take the harness connector and plug it into your car stereo. Now plug the antenna into the back of your head unit.
Slide the stereo back into the dash, screw it in place, and replace the dashboard pieces you removed earlier.
Reconnect your car battery, turn the car on and test out your new Pioneer car stereo.
More Articles
Photo Credits
http://compareindia.in.com/media/images/2007/jul/img_7831_519.jpg