Dodge Vehicle Warranty Information
by Leonardo R. Grabkowski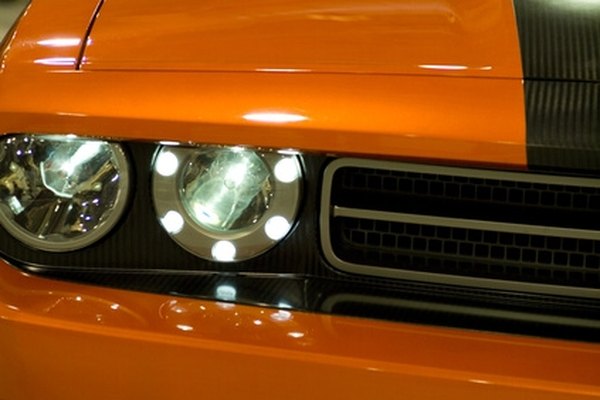 All new vehicles come with some type of manufacturer's warranty, also called a factory warranty. The Dodge line is built and sold by Chrysler, LLC. Because of this, Dodge cars and trucks come with the same warranties as other Chrysler products, including the Chrysler and Jeep line.
Basic Warranty
Chrysler's basic warranty, sometimes referred to as a "bumper-to-bumper" warranty, begins on the original date of purchase and concludes when the vehicle reaches 36,000 miles, or when 36 months have passed.
Powertrain
2008 to 2009 Dodge vehicles (with the exception of SRT and diesel vehicles) originally came with a lifetime powertrain warranty (non-transferable). However, this program was eliminated for the 2010 model year, when the coverage changed to 5 years or 100,000 miles, whichever comes first. Both powertrain warranties cover the internal engine components, transmission and drive system.
Emissions
Most of the emissions components are covered under the basic limited warranty; however, the catalytic converter and powertrain control module are covered for eight-years or 80,000 miles, whichever comes first.
Exclusions
Installing aftermarket or other non-Chrysler approved parts may void certain parts of your warranty. There are hundreds of warranty exclusions, but in general, any problems caused by abuse, neglect, or by not following the service recommendations, are excluded from warranty coverage.
Adjustment Period
Certain items are considered "maintenance" items, and are not covered by the basic warranty. However, some items or services are covered for 12 months or 12,000 miles, whichever comes first. These include windshield wipers, tires, batteries, brakes and alignments.
More Articles
Photo Credits
photo_camera dodge challenger prototype image by Jorge Moro from Fotolia.com