Differences between a 38 & 39 Chevy
by Dan Ketchum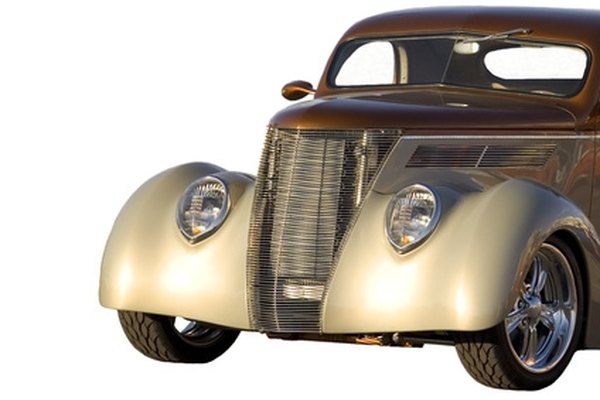 Chevrolet traces it history back to 1911. Though the company would go on to produce a wide variety of models, model selection in 1938 and 1939 was limited to a handful of similarly styled coupes and sedans with largely identical engines. From 1938 to 1939, Chevrolet's line of coupes and sedans remained mostly the same; differences came in pricing and small cosmetic and mechanical details.
1938 Models
In 1938, Chevrolet offered cars with varying body styles. Styles included the two-passenger Coupe, a four-passenger Sport Coupe, a five-passenger Coach, a two-door Trunkback Town Sedan and a four-door Sedan. These models came in two categories: the HA Master DeLuxe and HB Master. Chevrolet produced 465,158 total vehicles in 1938.
1939 Models
Chevrolet models offered in 1939 included the two-passenger Business Coupe, the four-passenger Sport Coupe, the five-passenger Coach, the two-door Trunkback Town Sedan, the four-door Sedan and the four-door Trunkback Sport Sedan. Also this year, Chevrolet brought back the four-door Sedan Wagon, which featured "woody" body style. Like 1938, the cars were rear-wheel-drive models. Lines included the JA Master, DeLuxe and JB Master 85. Features of the 1939 Chevy models included an all-steel body and 14-gallon fuel tanks. In 1939, Chevy increased production to 577,278 total cars.
Mechanical Differences
The 1938-model Chevrolets featured a three-speed gearbox with a floor shifter. Vacuum gearshifts were the major new addition to the 1939 line. Aside from this, the engines remained the same; both featured 85-horsepower straight six-cylinder engines running at 3,200 rpm with a Carter W-1 cast iron single-barrel carburetor. Engines featured diaphragm-spring clutches, hydraulic four-wheel brakes with 11-inch drums and high-pressure gun lubrication systems. These cars could reach speeds up to 80 mph and got about 17 miles per gallon.
Cosmetic Differences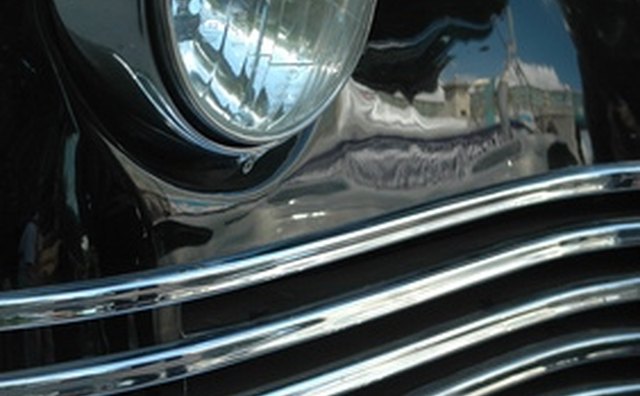 Chevrolet models remained largely the same in appearance between '38 and '39. In 1939, the Chevrolets sported a slightly modified grill design. The grill was shortened and rounded near the top edges, forming flares around the front hood. This new grill style extended to the front two fenders in rectangular shapes.
Pricing
In a move that may seem strange to modern consumers used to inflation, Chevrolet actually lowered the price of its 1939 vehicles. For example, the 1938 HA Master Deluxe two-passenger Coupe sold for $714, while the 1939 JA Master DeLuxe two-passenger Business Coupe came in at only $684. From 1938 to 1939, the average price of a Chevy automobile dropped from $733 to $723.
Photo Credits
photo_camera classic car image by Mariusz Blach from Fotolia.com