How to Diagnose Engine Oil Smoke
by Cameron Burry

James Woodson/Photodisc/Getty Images

Car engines may smoke for many reasons. In most cases, you can diagnose engine smoke simply by observing the color of the smoke coming from your exhaust pipe. The key is knowing what the colors mean.
Step 1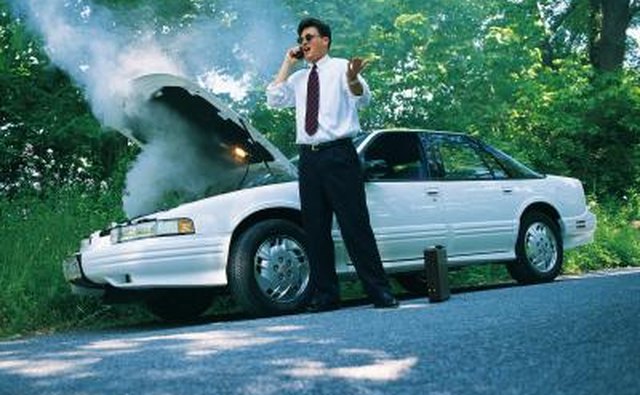 Watch for white smoke. You may have a crack in your coolant pipe that's causing coolant to leak into the combustion chamber. You may also have a crack in the cylinder head or the exhaust port facility. This serious problem requires extensive work and is usually expensive.
Step 2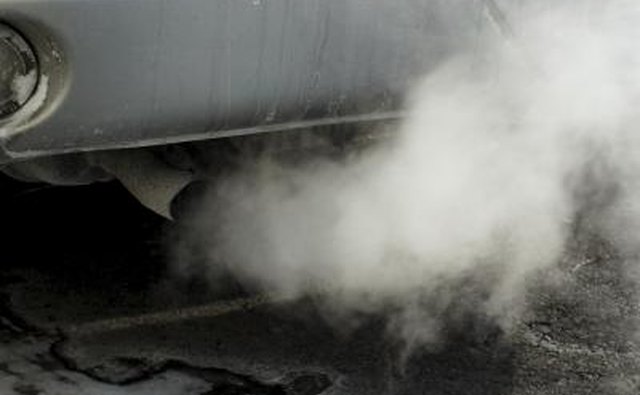 Watch out for grey smoke. Though usually not as serious as white smoke, grey smoke can still mean an engine problem. Grey smoke usually indicates that some oil has gotten into the combustion chamber or on the cylinder head, indicating an oil leak. This is usually easy to find, but can be very expensive to fix. The best case scenario, however, is that your oil has simply run too thin and you need an oil change.
References
Writer Bio
Cameron Burry has been writing professionally since 2006. He received his Associate of Arts degree from Lakeland College for English and writing, and holds two degrees from Murray State University: one in creative writing and one in English literature.