How to Chip an OBD1 ECU
by David Marsh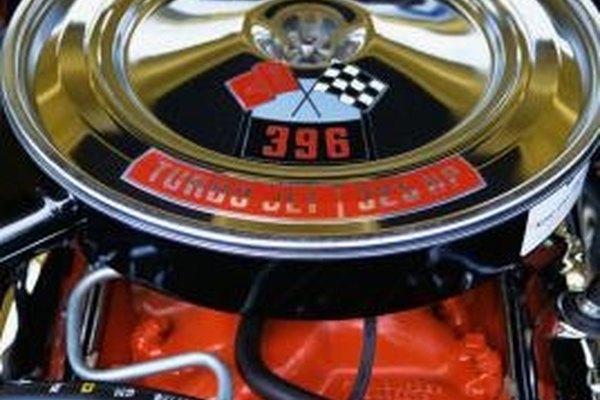 Cars have an on-board computer called an engine control unit (ECU) which controls activities such as timing, emissions and fuel supply. The ECU is programmed at the factory for ordinary driving conditions encountered by the average driver. Often a driver will want to re-program the ECU to provide better performance or gas mileage. The ECU has an on-board diagnostic chip (OBD) which allows the driver to access the ECU. The OBD is a cable port usually found under the dash board. OBD1 equipped ECU's can be updated with a hand-held scanner.
Use a home computer and an internet connection to download the ECU settings. Engine accessories such as headers or cylinder heads will usually come with a disk loaded with new settings.
Plug the USB cable into the scanner. Insert the disk and scan the new settings.
Turn the ignition to the "ON" position. Find the OBD port on the vehicle. Plug the scanner into the port with the cable included in the scanner kit.
Turn the scanner on and let it access the ECU.
Follow the scanner instructions to upload the new settings into the ECU.
References
Photo Credits
photo_camera Jupiterimages/Photos.com/Getty Images