When Does a Camry Hybrid Battery Need to Be Replaced?
by William Brown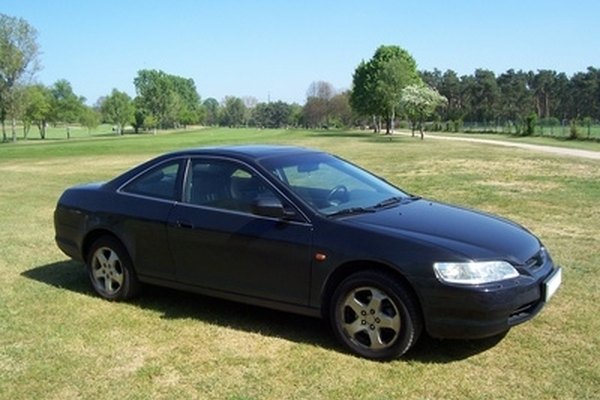 The Toyota Camry Hybrid runs on electricity and gasoline. The Camry has storage batteries to power the electric motor for short city trips. The gasoline engine covers long-distance driving.
Hybrid Battery Warranty
The Toyota Camry hybrid battery pack and the hybrid control systems come with an 8-year/100,000 mile warranty. With regular car batteries the warranty runs from 12 to 60 months.
When to Replace Battery
If the hybrid battery fails to hold a charge and the dealer cannot correct it, a new hybrid battery is needed. If it is under the 8-year/100,000 mile warranty, the new battery is free.
Battery Recharging System
The Toyota Camry's hybrid synergy system captures static electricity generated by brake usage to recharge the hybrid batteries. This means a plug-in recharging system is not needed.
Gasoline Engine Purpose
The Camry's 2.4-liter gasoline engine gives the Camry additional driving range. When the Camry gets up to highway speeds, the gasoline engine starts to handle the higher speeds and recharge the hybrid battery.
Tip
If the hybrid battery needs replacement after the regular warranty, check the emissions warranty. Some states extend the warranty up the 10 years/150,000 miles.
References
More Articles
Photo Credits
photo_camera Black Sedan Limosine image by Ron-Heidelberg from Fotolia.com