How to Calculate the Value of a Used Car
by Soren Bagley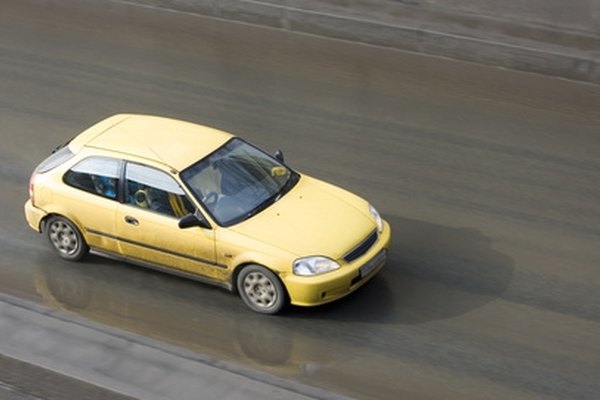 Calculating the value of a used car is essential for anyone planning to buy or sell a vehicle. This is because without this information you are more vulnerable to price manipulation and predatory sales practices. Fortunately, determining the value of a used car is a fairly straightforward process that doesn't require any car expertise. While there are many Internet sources that claim to provide accurate estimates of car value, the industry standard is the Kelley Blue Book.
Gather the necessary information about the vehicle. You will need to know the car's model, make, year and mileage.
Click on the car appraisal link found in the resources section of this article. A new page should appear.
Find the field located in the center of the page labeled "Used Cars" and click on "Year, Make & Model."
Enter the information gathered in Step 1 into the appropriate fields and click "go."
Follow the remaining on-screen prompts and enter the requested information to the best of your ability. The value of your used vehicle will automatically be displayed on the screen.
More Articles
Photo Credits
photo_camera yellow car, a honda japanese sport car model image by alma_sacra from Fotolia.com