Car Buying Secrets Cars Salesmen Don't Want You to Know
by Karon Warren
Updated September 15, 2017
vadimguzhva/iStock/GettyImages
Buying a new car can be fun and exciting, but at the same time, no one wants to pay too much for that new ride. While finding a car you love may be easy, finding a good deal on that car can be more challenging. To help with the process, Phil Reed, senior consumer advice editor with Edmunds.com, offers his tips on how to negotiate a car purchase that you'll love as much as your brand new car.
Shop Online
To save yourself some time, Reed recommends checking new car inventory online to find a car with the exact options you want. Confirm the car's price by calling the Internet manager at the specific dealership and asking for a price, he says. "Internet managers are different from their counterparts on the sales floor because they are expressly assigned to deal with consumers who are shopping remotely," he says. "It's their job to quote prices over the Internet or on the phone."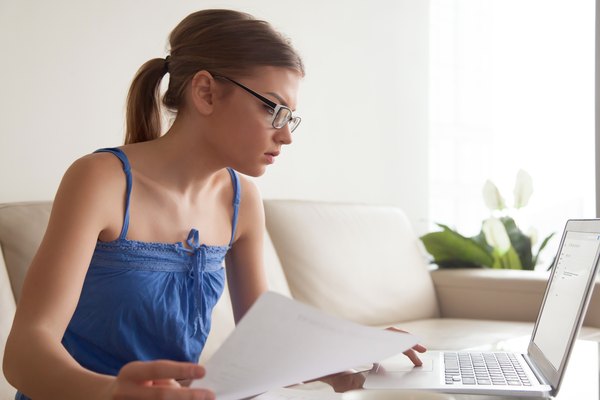 Line Up Your Financing
Before heading to the car dealer, check around for the best auto loan rate. "Get pre-approved financing from a credit union or bank before you go to the dealership, and then ask the dealer to beat the rate," Reed says. "In many cases, the lowest rate for financing a car might be through the dealership, which has access to low- or no-interest financing from the captive finance companies that operate as lenders."
Research the Dealer
Although thoroughly researching cars to find your ideal make and model is important, it's just as important to research the car dealer to find a dealership that knows how to treat shoppers right. Talk to friends and family to find out who they consider a good car dealer. Also check with the Better Business Bureau to determine if any complaints have been filed against the dealership and read Edmunds.com's dealer ratings and reviews.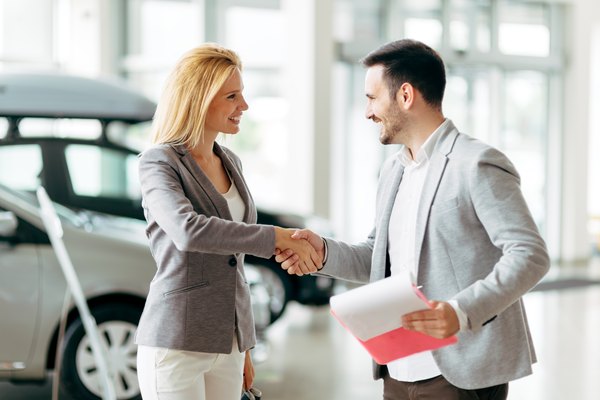 Get the Most for Your Trade
When trading in your old car, you'll want to make sure you get the best trade-in value possible. To help with that, "wash your trade-in vehicle and remove all your personal things from it," Reed says. "A car that's neat and clean will likely get a higher trade-in value, and it will save you time at the dealership if you empty it out at home."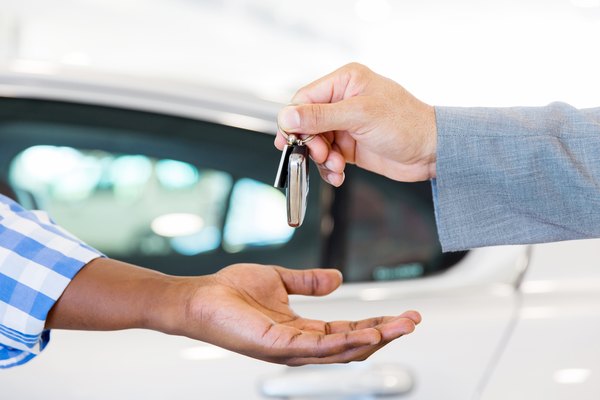 Have Your Papers in Order
Buying a car is a time-consuming process that involves a lot of paperwork. Speed up the process by bringing all the right things with you to the dealership. "This includes driver's license, the form of payment you intend to use (if the dealer can't beat your rate as noted before), title and registration of trade-in vehicle, proof of insurance and account number for trade-in vehicle loan, if applicable," Reed says.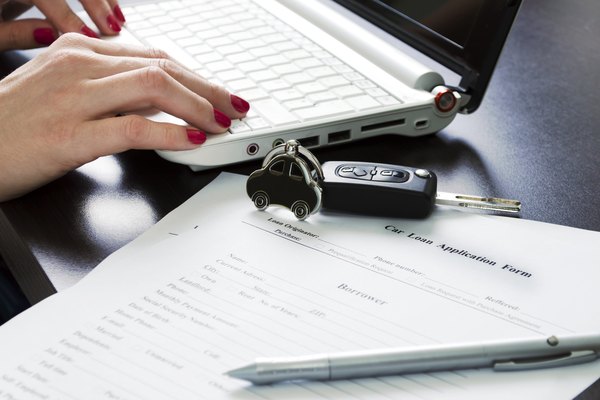 Prepare to Bargain
Once you've chosen a car, it's time to negotiate the cost of that car. After the dealer quotes the price, you can push for an even better one by asking one dealership to beat the lowest price of a competitor, Reed says. "But keep in mind that you might be negotiating in a narrow range of only $200 or so," he adds. "Instead, choose the dealership that has provided the best customer service."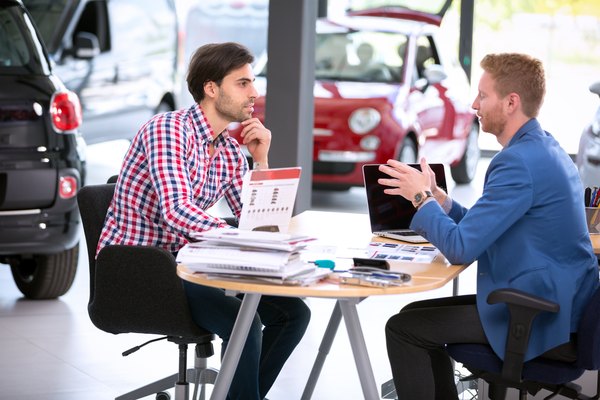 Be Clear on Fees
Oftentimes the quoted price of a car is just for the car and does not include any fees added on by the dealer. "Before you sign the paperwork, make sure you know all related fees," Reed says. "Know your out-the-door price." In addition to sales tax, tag and title, there could also be delivery and destination charges and advertising fees by the dealer.
Stay Refreshed
Purchasing a new car is not a quick process. Reed, therefore, recommends bringing snacks and water or soft drinks to the dealership. "If the delivery process takes longer than expected, you might need refreshment," he says. "You definitely don't want to be hungry and spacey while reading and signing important documents."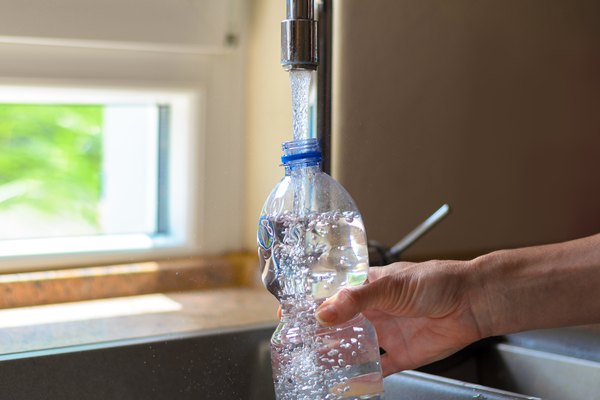 References
Writer Bio
Karon Warren has covered travel for nearly 20 years with numerous print and online publications. Her byline has appeared in USA Today, USA Today's 10 Best, WorkingMother.com, FamilyVacationCritic.com. and many others. She is a member of both the Society of American Travel Writers and the American Society of Journalists and Authors. In addition to her freelance work for other clients, she also writes for her own travel site, ThisGirlTravels.com
More Articles