What is AWD and 4WD?
by Contributor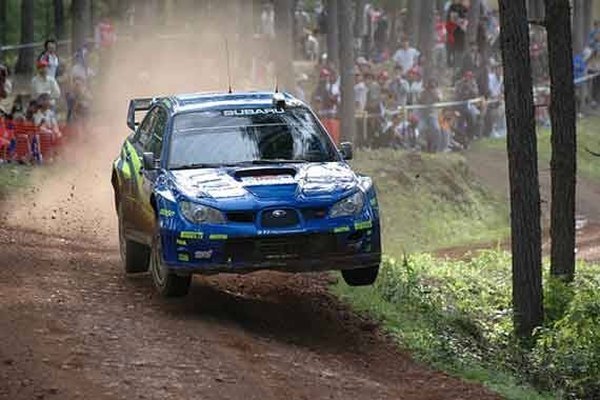 All wheel drive and four wheel drive are definitions describing a type of drive train. The unique aspect of this drive train is the ability of each wheel to be directly controlled by the power train at the same time, making the vehicle much more responsive.
Misconceptions
All wheel drive and four wheel drive are effectively the same thing. The two short forms, AWD and 4WD, came about as a result of marketing needs and habit, not a mechanical difference.
Identification
In both cases, the engine and transmission send the wheels torque individually. Computer control also means each wheel can get a different amount of torque depending on the surface.
Types
The original term was "4X4." It became associated with off road driving and rugged vehicles, not passenger cars. The "AWD" term appeared in the 1990's thanks to Subaru and Audi, who added the label to several models.
Considerations
Although the technology used in all cases is the same, 4WD or 4X4 refers to vehicles designed for off road use--meaning a tougher chassis and suspension. AWD has become the realm of "normal" cars and SUVs in marketing jargon.
History
Four wheel drive trains debuted in the early 20th century with designs from Daimler in 1905 and the Four Wheel Drive Company of Wisconsin in 1907. The first modern 4X4 was the titular Jeep in 1941. Since then, the main development has been computer control starting in the 1980's.
Warning
Neither AWD nor 4WD imply less of a need for caution when driving. While offering better traction, they by no means cancel out factors such as water, snow or ice.