What Is a 1964 Ford Falcon Sprint?
by Henri Bauholz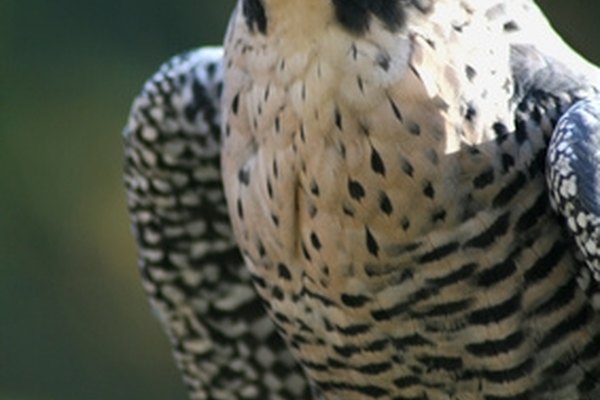 In 1960, the Ford Motor Co. entered the American compact car market with the introduction of the Ford Falcon. Despite vigorous sales for the popular car, Ford reversed directions in 1963 with the release of a sporty version of the Falcon, called the Ford Falcon Sprint.
Defining the Falcon Sprint
The Ford Falcon Sprint was first available to the general public in 1963. The faster version of the Falcon was marketed with the phrase "Total Performance," which was a general reference to the more powerful engine and sleeker design. The optional Borg-Warner T-10 four-speed stick with floor shifter helped solidify the Sprint's new reputation.
Competition
To further accent the Sprint as a sports car, versions of the car were entered at races in places like Monte Carlo, where they performed well. Sales were good in 1964 with more than 15,000 sold, but dropped off dramatically thanks to competition with the Ford Mustang. No Ford Falcon Sprints were sold in 1966.
V-8 Engine
The big difference in the Sprint was the engine. For now, Ford had a stylish sports car with a powerful 260-cubic-inch V-8 under the hood. Ford engineers took advantage of a "thin-wall casting" technique to create the lightweight engine that could produce 164 horsepower at 4,400 rpm and a torque peak of 258 pound-feet at just 2,200 rpm.